Steve Strong used superpower in the spicy Christmas candy
Christmas sugar with Erős Pista (Steve Strong) became a Christmas shortage last year, and seeing the huge interest, Univer Product from Kecskemét launched it nationwide this year. As a novelty, in addition to the softly spicy saloon sugars, they also added a much more characteristic version of Steve Angry. This way, the braver ones can try out what it's like when Steve Strong uses super spicy relatives to harness superpower.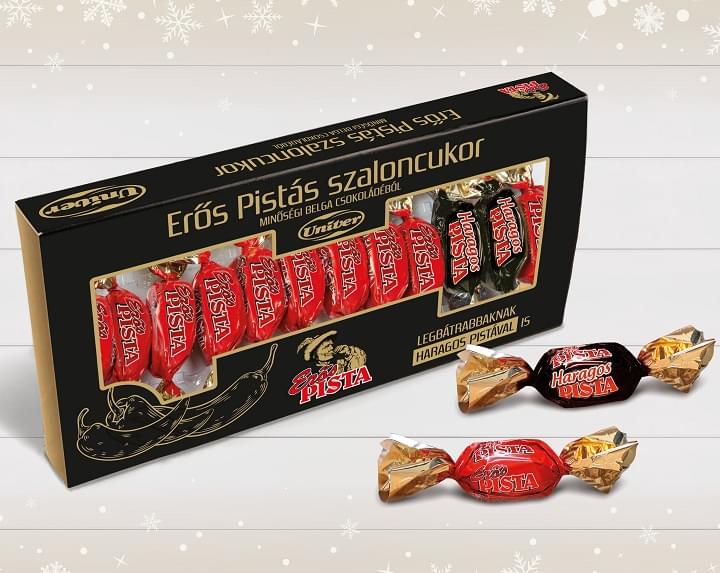 Within a year, the Steve Strong Christmas candy had become a Christmas shortage in moments, and even the quickly remanufactured quantity was snatched from the stores. Seeing the huge interest, the Univer Product from Kecskemét has already made it available nationwide this year, so anyone can find out what it is like when the harmonious taste of Belgian chocolate meets the pungency of unadulterated Hungarian pepper.
Related news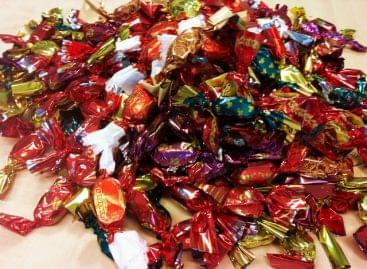 In addition to the traditional coconut, jelly, butter caramel and…
Read more >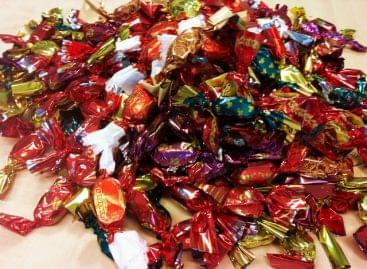 The turnover of confectionery related to the Christmas season may…
Read more >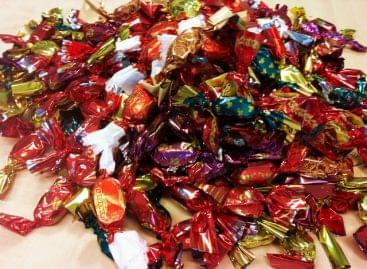 Although they expect a drop in sales, domestic confectioners are…
Read more >
Fraudsters are sending SMS or email notifications on behalf of…
Read more >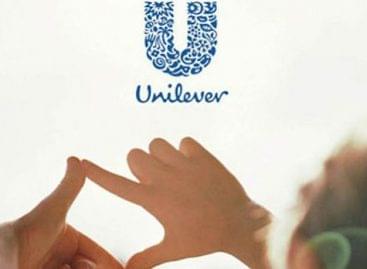 Digital factories are currently being tested in the Netherlands, and…
Read more >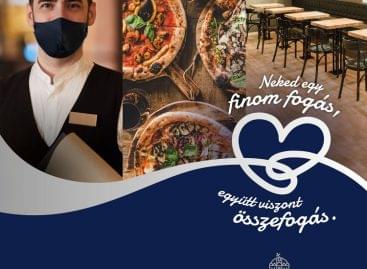 Hungary's leading food company is launching an online media campaign…
Read more >