eBay closed last year with a strong Christmas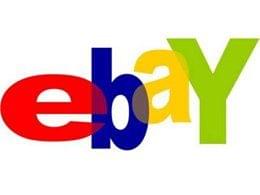 eBay has reported a double-digit growth for the fourth quarter of 2011 both in revenues and profits, thanks to the strong Christmas season.
The company's revenues grew by 35 prcent to 3.38 billion USD, while analysts expected 3.32 billion dollars. The company's earnings per share was 0.60 dollars. By eliminating the effects of the non-recurring items, the analysts' consensus was 0.57 USD – reports portfolio.hu.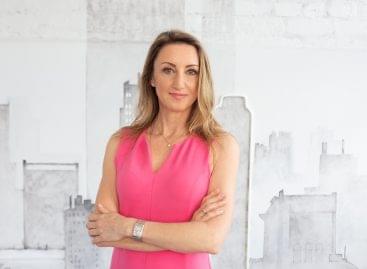 Adrien Sófalvi will perform the duties of marketing manager at…
Read more >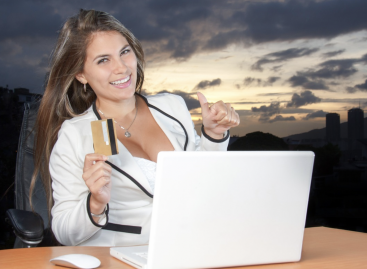 K&H crossed a line: in May, the number of people…
Read more >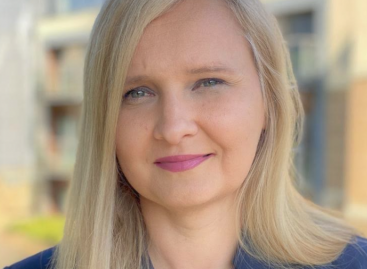 After nearly six years of Hélène Kovalevsky's management, Lidia Wrońska…
Read more >