Contactless market in Dunakeszi
When most of the producers' fairs closed during the first wave, Dunakeszi's popular market switched to non-contact operation within a week.
Photo: Horpáczi Dávid, Piqniq Budapest
The Small Market operating in Dunakeszi became a hot topic in the spring, when in response to the epidemic situation, the factors hindering sales were bridged with a creative solution. Kovács Zsuzsa, the soul of the initiative, used her professional experience in the field of HR and coaching to overcome the new challenges of the market.
The article on welovebudapest.com was created in collaboration with the Piqniq Budapest and Mastercard campaigns.
Related news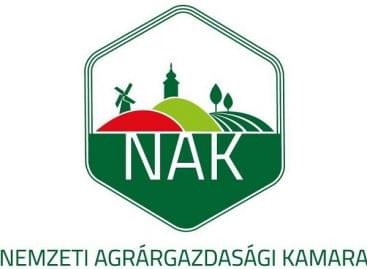 In accordance with the emergency measures announced by the Government,…
Read more >