Epres Panni and Benedek Tibor gave a giant strawberry cake to the kids
Epres Panni and Benedek Tibor surprised the pupil of the Burattino General and Vocational Schoolwith 2014 slices of giant fruit cake.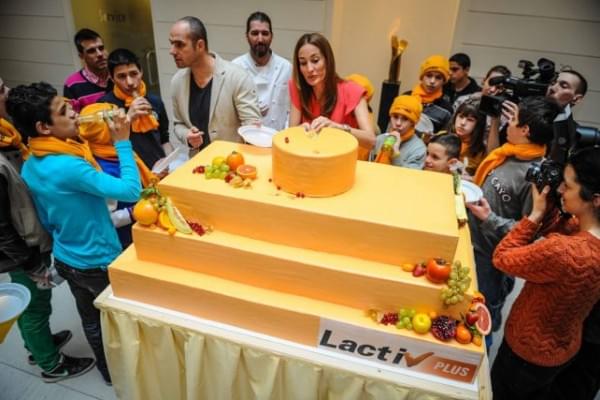 The couple drew up the attention of the pupil to the healthy and balanced lifestyle, than gave them a a very large and unique gift. The apricot cake, made of 2014 slices were prepared for five days and was 250 kilogrammes. To prepare the candy the confectioners used no less than 1,800 eggs, 100 kilopgrammes of butter and 70 kilogrammes of apricots.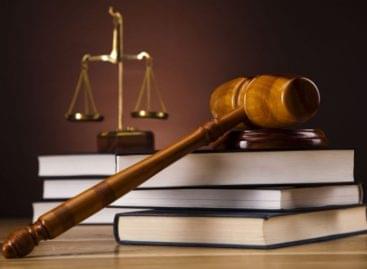 The annual online conference of the International Competition Network (ICN),…
Read more >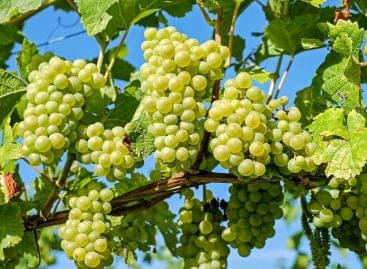 A gastronomic lecture with a tasting, a round table discussion,…
Read more >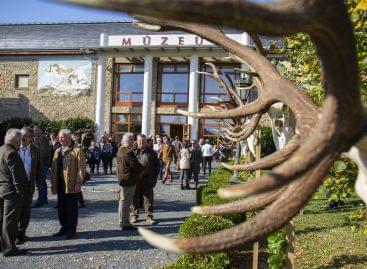 After the screenings and film screenings, the the Hungarikum Gala…
Read more >