Inflation eased, but food prices still rose the most in the euro area
Inflation slowed down in the euro zone in February, the statistical office of the European Union announced on Friday.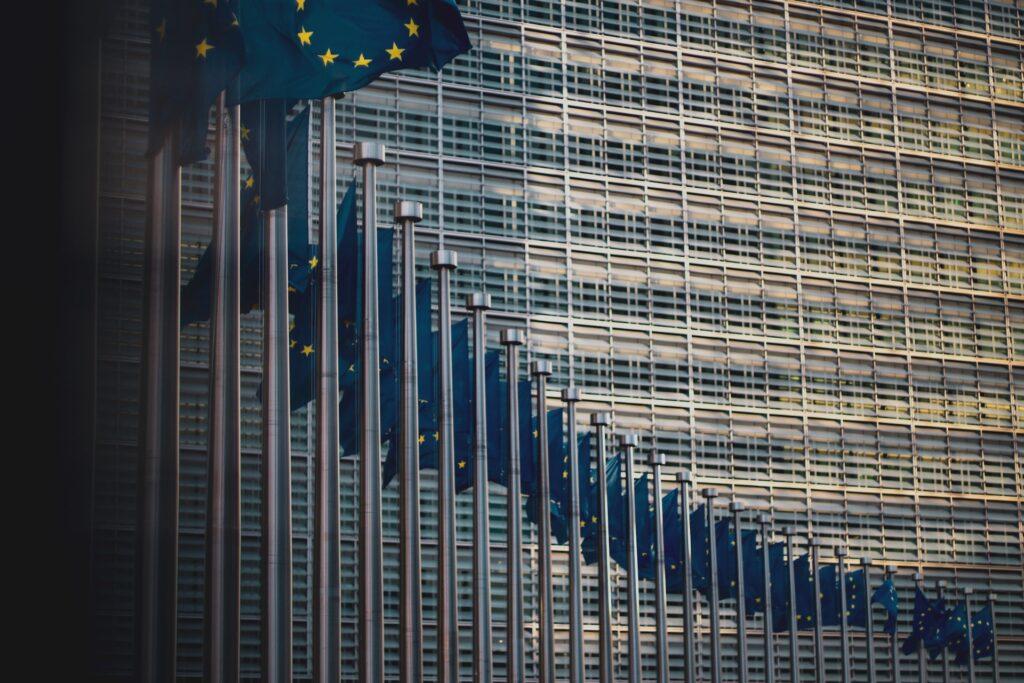 According to Eurostat's final data, annual inflation in the euro area fell to 8.5 percent in February, according to the preliminary estimate, from 8.6 percent in January, after it was at a record level of 10.6 percent in October. The February figure represents a nine-month low, but it is well above the European Central Bank's 2.0 percent inflation target.
Compared to January, consumer prices in the euro area increased by 0.8 percent in February, when a decrease of 0.2 percent was recorded.
Food, alcoholic beverages and tobacco products contributed the most to the increase in the annual price index, the increase accelerated to 15 percent from 14.1 percent in January.
Related news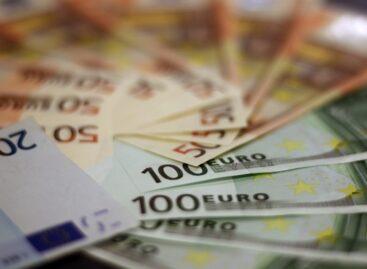 The economic performance of the euro area improved to a…
Read more >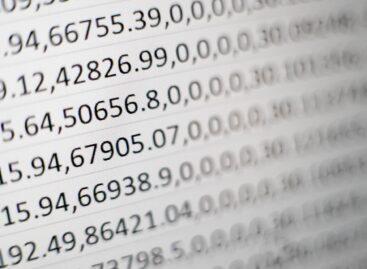 By setting up an online price monitoring system accessible to…
Read more >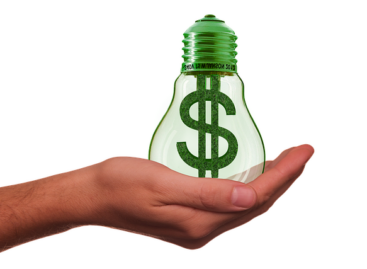 Less than a third of companies listed on the stock…
Read more >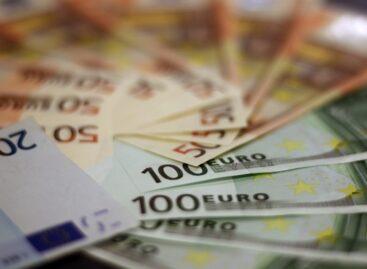 The economic performance of the euro area improved to a…
Read more >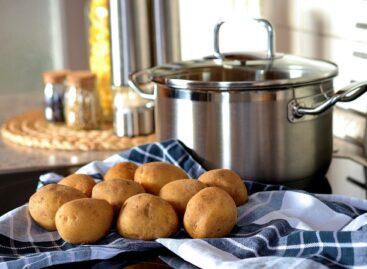 The Supermenta packaged potato product test has already revealed that…
Read more >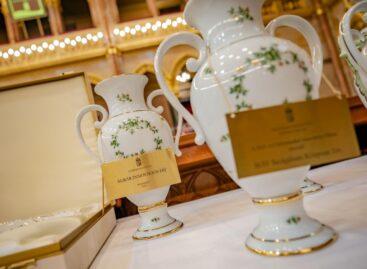 In addition to recognizing the exceptional performance of domestic innovators,…
Read more >