An Energy-saving solution for a large part of the bakeries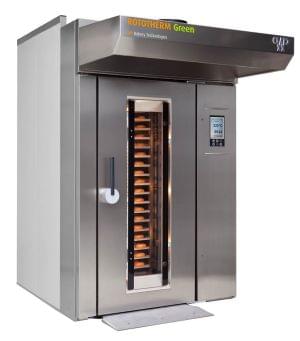 A world novelty innovative technology is operated in a bakery in Tiszakécske. First in the country a WP Rototherm oven was installed, which can consume 20-30 percent less energy than before.
In the bakery industry is one of the biggest expenditure is the energy to heat up the oven and keep the operating heat on the proper temperature, so this investment can be quickly recouped in beside nearly continuous operation. The furnace was installed at the beginning of October, it is only available worldwide since the spring – Kocsis Csaba, CEO of the distributor company told.
The AWP Rototherm Green machine's hourly gas consumption is about 4 cubic meters, compared to the conventional ovens, which use 6 cubic meters. If you use the machine for 18-20 hours a day, this will result in significant savings.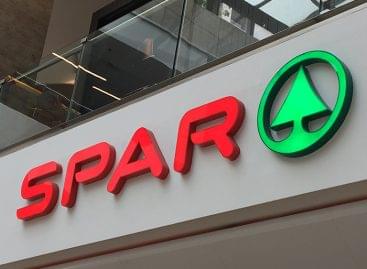 Spar upgraded its stores in Nagykanizsa and Gyál from more…
Read more >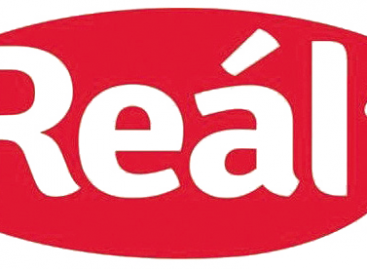 Élésker Kft. is building a new Reál store in Békéscsaba,…
Read more >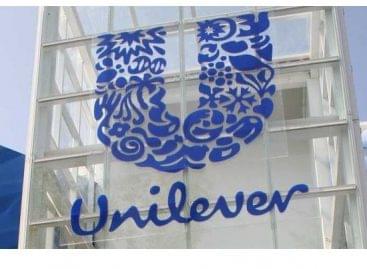 Unilever's sales grew better than expected in the second quarter,…
Read more >