Italy's Pernigotti Relaunches Gianduiotto Chocolates
Italian chocolate maker Pernigotti is changing the look and recipe of its iconic gianduiotto chocolates. This is one of the novelties announced by the company at ISM, the trade fair dedicated to confectionery and snacks.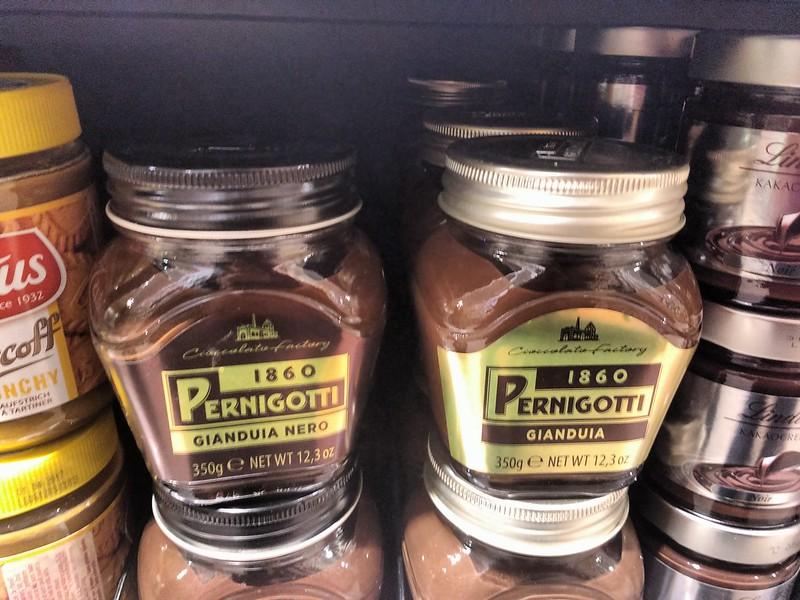 While retaining the unmistakable shape of the chocolate, Pernigotti is abandoning the historic metallic gold wrapper in favour of a new copper-coloured one.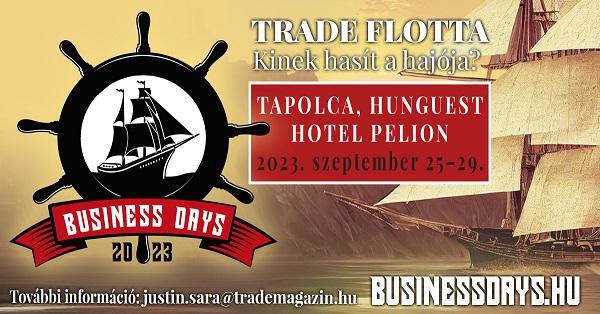 New brand graphics will make the product immediately distinguishable, it added. The logo has been restyled to make it more modern, with the Pernigotti trademark prominently displayed.
On the product front, recipes for the main products, such as the world-famous gianduiotto and pralines, have been made even more exclusive, enhancing the flavour with the use of 100% Italian hazelnuts.
At the same time, the company has also developed new chocolate-based specialties.
The first rebranded and repackaged Pernigotti products will arrive in stores in October of this year.
This is a change of gear for the historic company from Novi Ligure, which, having archived a difficult phase in its century old business, is looking to the future with the aim of conquering new international markets, as well as consolidating its presence in Italy.
Pernigotti was acquired last year by JP Morgan Asset Management, which also owns Italian confectionery company Walcor.
Related news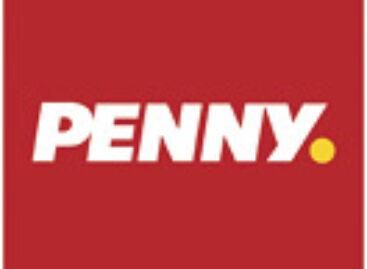 A Penny Italia diszkontlánc Olaszország 18 régió­jának 435 üzletében elsőként indított…
Read more >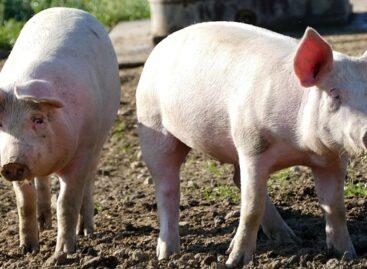 In recent weeks, the African swine fever (ASP) virus has…
Read more >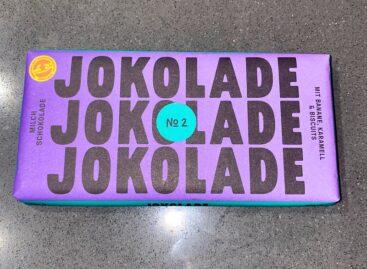 German confectionery major Katjes has acquired a 50% share in local…
Read more >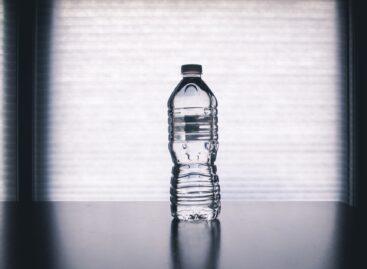 During the discussion at the Brain Bar event between Levente…
Read more >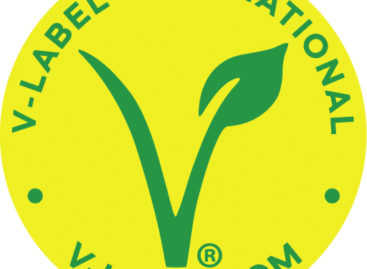 Idén újra megrendezésre kerül a V-Label Awards – médiatámogatója a…
Read more >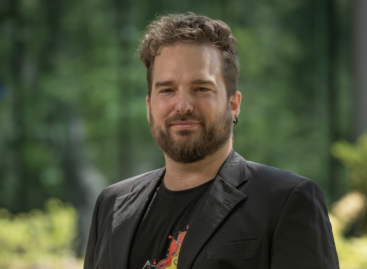 The arrival of the Y and especially the Z generations…
Read more >