Fanni Illés: 'I have never wanted legs'
Paralympic swimmer Fanni Illés was born without legs and won a gold medal at the Summer Paralympic Games in Tokyo this year. She was Szilvia Krizsó's guest in the latest episode of the Future Talks podcast. The swimmer talked about how grateful she is to her family and why she doesn't wear prosthetic legs. She wasn't afraid to speak about her weaknesses either or the day when the false information given by a doctor almost made her parents leave her in the hospital. Fanni Illés gave an insight into her daily routine as well, which she shares with his coach and fiancé Álmos Szabó.
You can listen to and watch the full conversation on the following platforms by clicking on the links:
Youtube: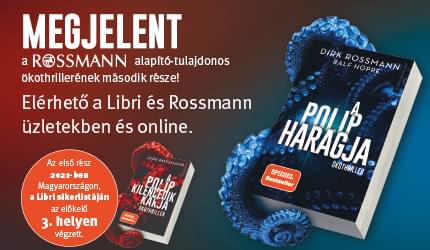 Facebook:
https://www.facebook.com/trademagazin.hu
Soundcloud:
https://soundcloud.com/trade-magazin
Spotify:
https://open.spotify.com/show/1imr2D62BIXEzsr5RNABLu
Trade magazin:
https://trademagazin.hu/hu/rendezvenyek/future-talks-business-podcast/
Every Monday at 17.00 there is a new episode of Trade magazin's business podcast, Future Talks with Szilvia Krizsó.
Related news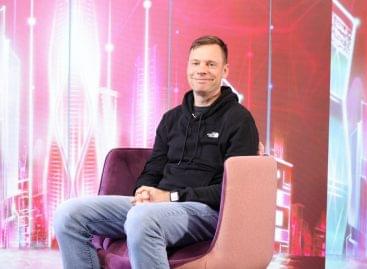 Sorry, this entry is only available in Hungarian.
Read more >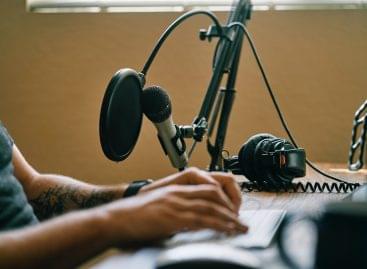 Eszter Benedek, managing director of Hungarian Product Nonprofit Kft. told…
Read more >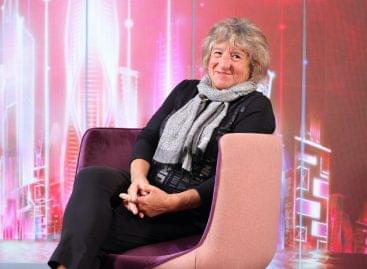 Sorry, this entry is only available in Hungarian.
Read more >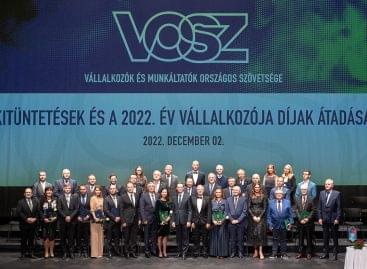 The Entrepreneurs' Day celebration was held for the twenty-third time.…
Read more >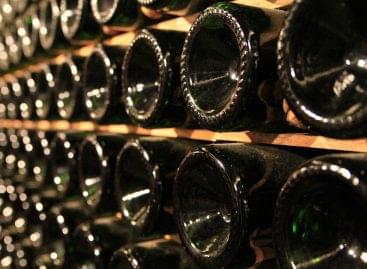 The XXI. Andrew's Day winemaker meeting. At Friday's event, the…
Read more >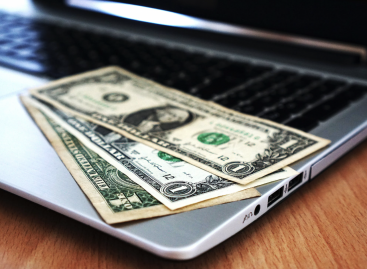 While the wealthy are getting richer, the coffers of representatives…
Read more >