Éva Hegedüs: 'Being personal will always be important'
What will the bank of the future be like? How will consumers react to innovations? Will banks have to be personal in any way in the decades to come? These are just some of the topics Éva Hegedüs, CEO and chairperson of Gránit Bank talked about in the latest episode of the Future Talks podcast. She also spoke about the ownership change at Gránit Bank, banking megatrends and how to stay personal while the digital development is happening.
You can listen to and watch the full conversation at the following platforms by clicking on the links:
Youtube: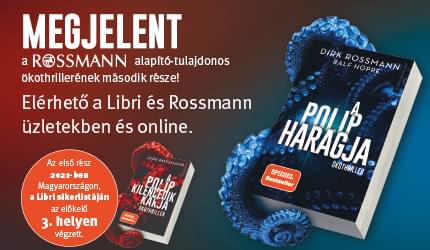 Facebook:
https://www.facebook.com/trademagazin.hu
Soundcloud:
https://soundcloud.com/trade-magazin
Spotify:
https://open.spotify.com/show/1imr2D62BIXEzsr5RNABLu
Trade magazin:
https://trademagazin.hu/hu/rendezvenyek/future-talks-business-podcast/
 Every Monday at 17.00 there is a new episode of Trade magazin's business podcast, Future Talks with Szilvia Krizsó.
Related news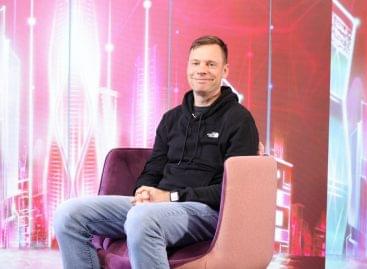 Sorry, this entry is only available in Hungarian.
Read more >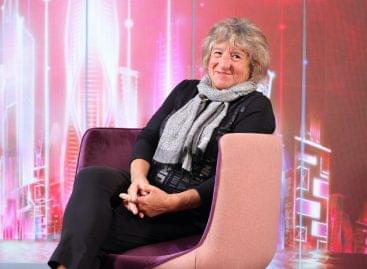 Sorry, this entry is only available in Hungarian.
Read more >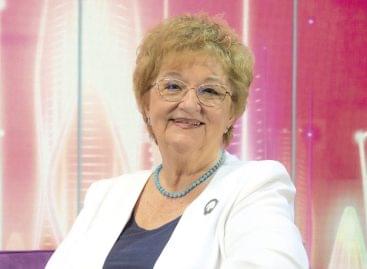 Trade magazin's Business Podcast, Future Talks with Szilvia Krizsó continues…
Read more >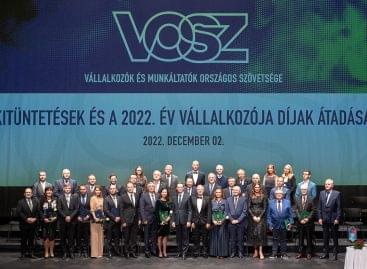 The Entrepreneurs' Day celebration was held for the twenty-third time.…
Read more >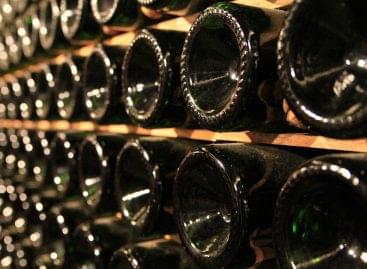 The XXI. Andrew's Day winemaker meeting. At Friday's event, the…
Read more >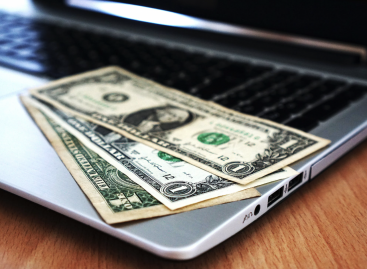 While the wealthy are getting richer, the coffers of representatives…
Read more >