German Vegetable Prices May Rise As Virus Disrupts Farms
German fruit and vegetable prices may increase following coronavirus-related travel bans that are preventing east Europeans from gathering harvests at domestic farms, the head of the country's farming association DBV said in a newspaper report.
Germany's decision to close borders and restrict travel means many thousands of seasonal workers, mainly from east Europe, cannot start planting and harvesting vegetables and fruit.
European Union countries should allow the hundreds of thousands of seasonal migrant workers who plant or harvest crops to cross borders despite national measures to contain the coronavirus, the EU Commission said on Monday.
German producers warned that the lack of workers meant vegetables may not get harvested, even though the country's government has announced certain measures, including a new website for people seeking work on farms.
It may not be possible to compensate for smaller German fruit and vegetable harvests with imports as other EU producing countries are suffering the same problems, Rukwied said.
Proposals by the German government to allow laid-off workers and unemployed to work on farms without loss of state benefits was not enough, he added.
ESM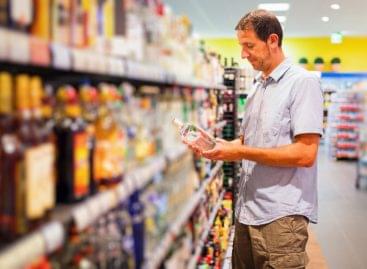 Sorry, this entry is only available in Hungarian.
Read more >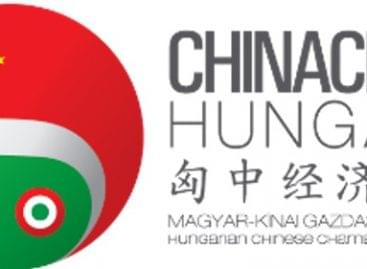 The Hungarian-Chinese Chamber of Commerce (ChinaCham Hungary) held the first…
Read more >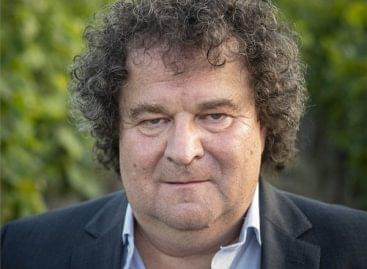 Áts Károly, the owner of the Áts Family Winery in…
Read more >