Euro area's foreign trade surplus increased slightly
In September, the euro area had a larger-than-expected trade surplus from the previous month, according to a report by the European Union's statistical office, Eurostat, on Monday. However, the surplus in September this year is still far behind a year earlier.
In September, a trade surplus of € 7.3 billion was recorded in the euro area after € 4.8 billion in the previous month, higher than the € 6.5 billion expected by the market. A year earlier, in September 2020, the euro area had a trade surplus of € 24.1 billion.
In September, the euro area exported € 209.3 billion worth of goods and services to the rest of the world, up 10.0 percent from a year earlier. Imports amounted to 202.0 billion euros, an increase of 21.6 percent compared to September last year. (MTI)
Related news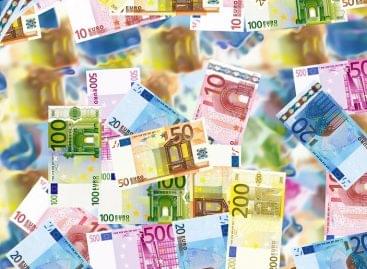 In the euro area, the volume of retail trade turnover…
Read more >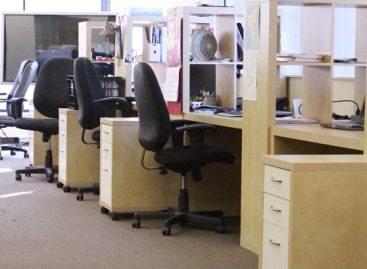 The export activity of micro, small and medium-sized enterprises (SMEs)…
Read more >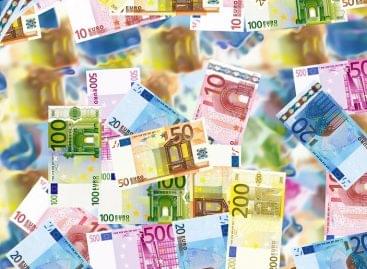 According to expectations, euro area gross domestic product grew at…
Read more >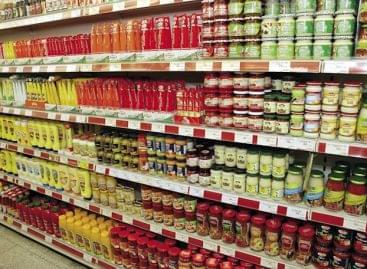 A series of one-month winter seasonal food chain inspections ordered…
Read more >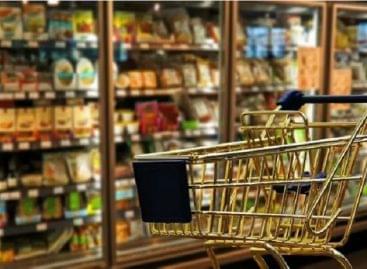 Analysts told MTI that inflation had not slowed last December…
Read more >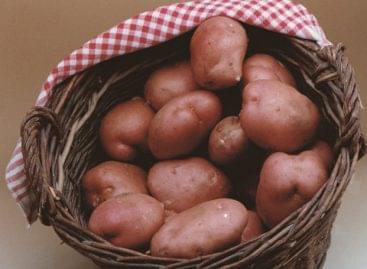 The rise in agricultural purchase prices accelerated further in November…
Read more >