The Gyulai Májas product family has won the Hungarian Product Grand Prix
The Gyulai Májas product family can receive the prestigious Hungarian Product Grand Prix Award. The Gyulai Májas is the top product of the Gyulai Húskombinát Zrt., because every third májas belongs to the company (Nielsen research 2008).
In addition to the traditional and well known presentation, the liver was also marketed in a melting pot, which received positive feedback from both the consumers and the traders. The company makes it sure, that the consumers with food allergy can also consume the products. The Gyulai májas, and its various flavors do not contain allergenic substances, they are lactose and gluten-free, so everyone can consume it.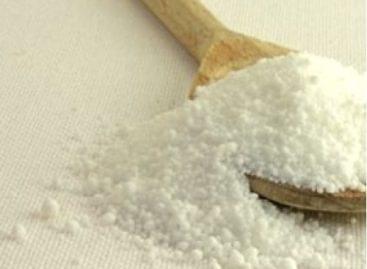 The Hungarian Red Cross and Auchan Hungary's national Christmas fundraising…
Read more >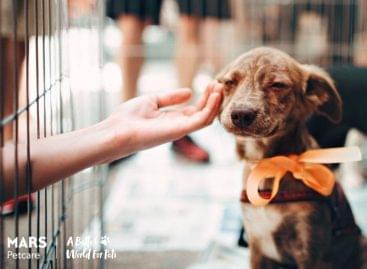 One in two dogs is overweight. According to recent studies…
Read more >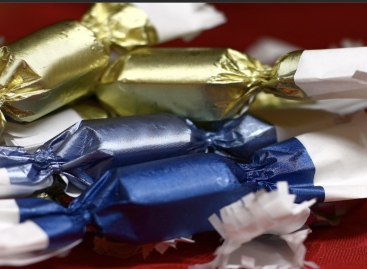 From 1 December, Norbert Erdős, State Secretary of the Ministry…
Read more >