SAP's profit fell down
The net profit in the January-March period fell 22 percent to 242 million euros ($376.82 million) from 310 million euros a year earlier.
Software maker SAP AG said Wednesday
its profit slipped in the first quarter because of its takeover of a
software company along with a weaker dollar, but its sales were
higher and it raised its 2008 outlook.
The Walldorf-based company, whose
programs help companies do back-office work such as payroll,
inventory management and accounting, said total revenue rose 14
percent to 2.46 billion euros ($3.83 billion) from 2.1 billion euros
a year ago. SAP's software sales, a closely watched barometer because
it results in future revenue from maintenance and consulting
services, rose 11 percent to 622 million euros ($968.5 million) from
562 million euros.
Looking ahead, SAP said it expected
2008 software and software-related service revenue, excluding the
contribution from software company Business Objects, to increase by
between 12 percent and 14 percent. It will also buy back another 250
million euros ($389.3 million) worth of its shares.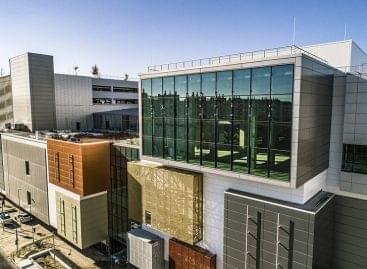 Etele Plaza has obtained the commissioning permit, so the tenants…
Read more >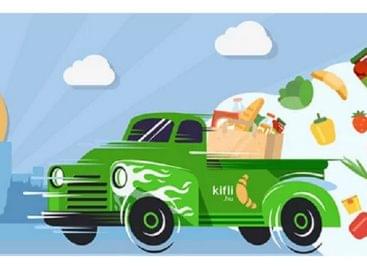 Rohlik Group has raised 190 million euros from investors to…
Read more >
As part of REset Plastic's plastics strategy, Lidl is constantly…
Read more >