U.S. retail sales growth expansion under expectations
The U.S. retail sales growth showed a less than expected increase, mainly due to the declining demand for building materials and the weaker traffic of the restaurants beside the winter weather.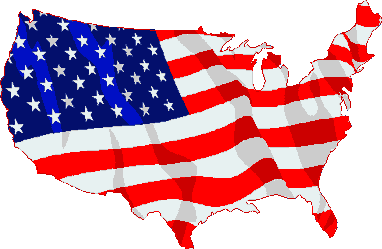 The value expected by analysts was 0.5 percent, while the actual value was 0.3 percent. The turnover increases for seven months now, although this growth is the smallest value since the  last summer. The value without car sales was equal to the 0.3 percent growth, but a 0.5 percent increase was expected in this sector – reports tozsdeforum.hu.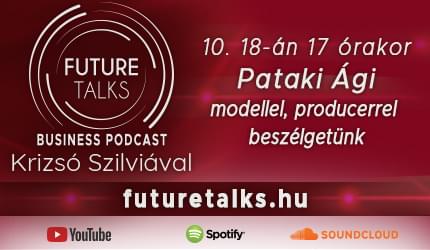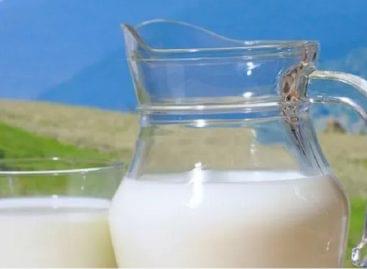 In view of the situation on the feed market, the…
Read more >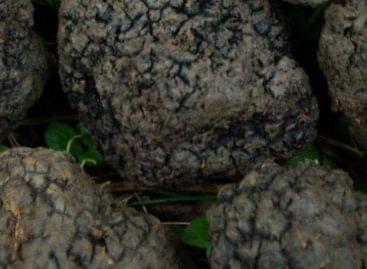 Most of the truffles found or grown in Hungary still…
Read more >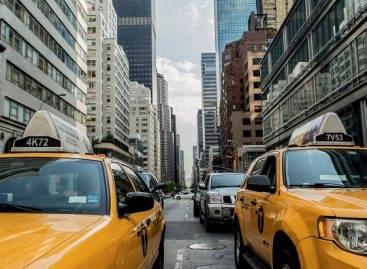 Consumer sentiment deteriorated somewhat in the U.S. in October, according…
Read more >