Financial difficulties at Herz
Due to financing difficulties the Budapest-based Herz Salami Ltd. had been unable to pay wages for its employees in April, as announced by the company's press release.
The company has been failed to make an agreement on bank credit for months. Due to the financial difficulties, the salaries of workers is also in danger. Nagy Endre Chief Executive Officer of the Herz Salami Ltd. reports that the Herz premium products are still sought and popular in Hungary and beyond the border, in spite of the economy crisis. However, the lack of funds for several months now, makes nearly impossible the production and daily operation. In the past month, the company announced the redundancy of 130 workers. 'For today we reduced operating costs to a minimum in all areas with drastic steps. We have a ready reorganization plan to continue. In the current situation when we can pay the workers' wages and when we can restore the normal operating system is depending on only the external funding – added Nagy Endre.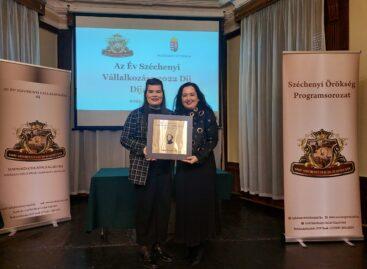 The "Széchenyi Enterprise of the Year" award was announced for…
Read more >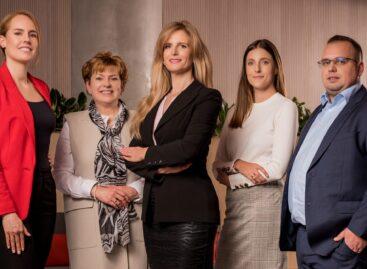 Following Henkel's sustainable growth strategy, it merged its Laundry &…
Read more >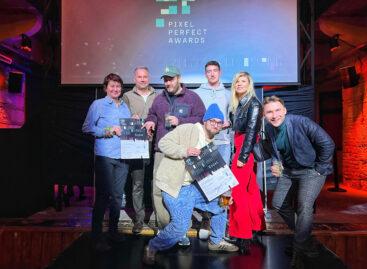 Last fall, the #stabilosinesszavak challenge was launched on TikTok, and…
Read more >