Beer companies merger cancelled?
Anheuser-Busch Cos Inc rejected InBev NV's $46.3 billion takeover bid on Thursday, calling it inadequate, but the largest U.S. brewer left the door open to a higher bid.
 Anheuser's
board unanimously rejected the Belgian-Brazilian company's
$65-a-share bid to create the world's largest brewer, saying the
offer undervalued its assets and its growth plan, which includes a
newly revamped cost-cutting program code-named "Blue Ocean."
Anheuser-Busch is expected to announce an extensive reorganization
aimed at bolstering profits that will include cutting more than $500
million in costs, these people said. The savings will come from
reducing marketing expenses and possibly shedding assets like its
Busch Gardens theme park business and its packaging unit.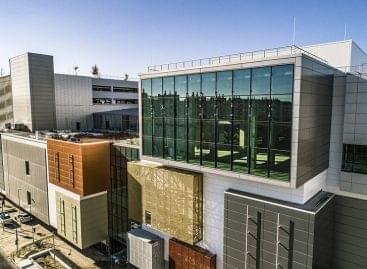 Etele Plaza has obtained the commissioning permit, so the tenants…
Read more >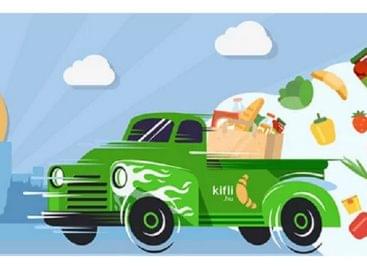 Rohlik Group has raised 190 million euros from investors to…
Read more >
As part of REset Plastic's plastics strategy, Lidl is constantly…
Read more >