Forrest Papír's plant developing cancelled
Company said the reason for cancelling the investion is only partly the financial crisis, Forrest Papír see now better possibility for growth if they stain in the rent construction.
 The developing plant in Nyergesújfalu
costs HUF 3 billion. The company would build an office building, a
warehouse and a processing plant on the 12 acres teritory. The new
deadine is unknow.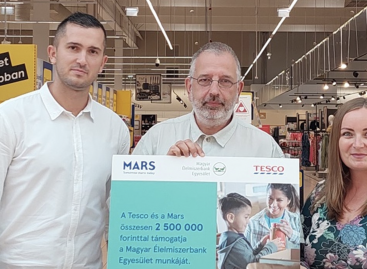 Thanks to their collaboration, Mars and Tesco support the work…
Read more >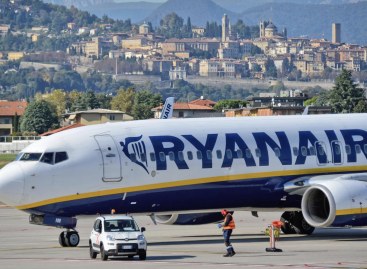 The airline's average fare would rise from around €40 (£33.75)…
Read more >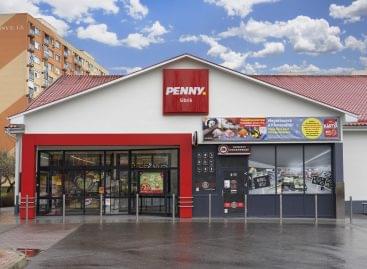 PENNY's large-scale store renovation and modernization project launched at the…
Read more >