ÉFOSZ is bitterly against vat increasing
The Federation of Hungarian Food Industries (EFOSZ) is opposed to 5% vat increase for stabilize the Hungarian economy and the budget.
 The federation said today the Hungarian
vat is higher as in other EU countries, when it will be increased
people will buy cheaper European products and the possibilities of
domestic farmers and food industry will be extremly decrese. The weak
HUF distroyes the Hungarian food market, people want to shop cheaper
and the retailer buy day to day more products from abroad.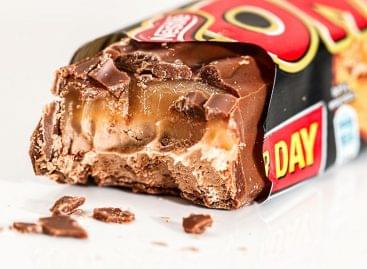 According to the world's leading brand valuation consultancy, Brand Finance,…
Read more >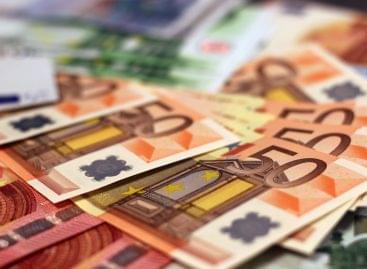 A new study by Coyne Research, commissioned on behalf of…
Read more >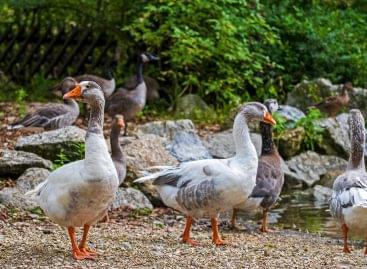 According to the relevant regulations of the World Organization for…
Read more >