Food-chain safety tests in the ham-product sphere
Prior to the Easter-season, the National Foodchain-safety Authority has ordered a detailed check-up to examine all ham-products. The county-authorities have checked producers as well as shops.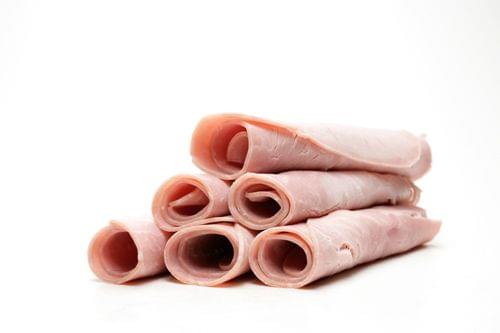 Throughout the controlling process, more than 53 products from more than 25 producers have been examined in the laboratories of the authority, which means 373 laboratory examinations.
It is important to note that none of the prodzcts examined proved to be ingected by salmonella or isteria monocytogenes bacteria, however the salt-content of two products were not commensurate with the presciptions, which will lead to further penalities.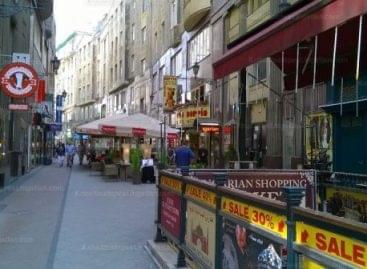 In 11 shopping streets in Budapest, brought together by the…
Read more >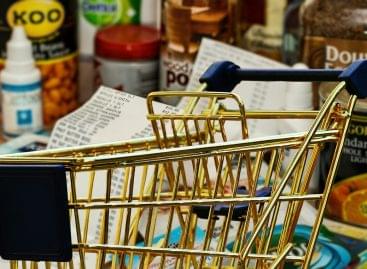 The outlook for the Hungarian economy is favorable. Compared to…
Read more >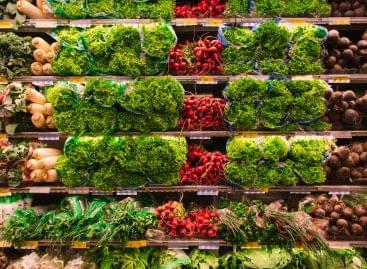 The government has increased co-financing for the Common Agricultural Policy…
Read more >