Amazon UK sales revealed: Brits spent £23.6bn at online giant in 2021
Amazon has filed sales figures for its UK business, which show that revenue jumped 20% last year – and a startling 82% on pre-pandemic levels – as lockdown and heightened restrictions drove more shoppers to the online giant.
According to filings made today at the US Securities and Exchange Commission, sales in the UK leapt to £23.6 billion ($31.9 billion) in 2021 from £19.6 billion ($26.5 billion) in 2020. This is dramatically ahead of the £13 billion ($17.5 billion) of sales taken pre-pandemic in 2019.
Amazon has been a big winner over the past two years as shoppers have turned to online shopping in the face of store closures during lockdown and fears over rising infections.
Retail Gazette
Related news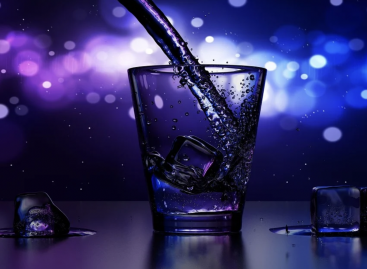 Diageo's 2022 preliminary financial results for the business year ended…
Read more >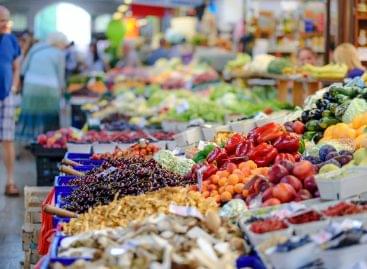 Unilever has increased prices for products including Marmite, Pot Noodle,…
Read more >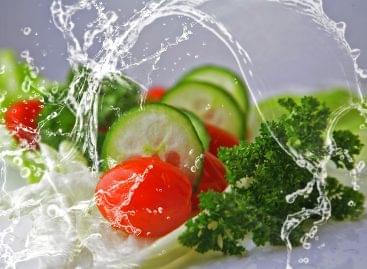 The food industry contributed to the redistribution of over 106,000…
Read more >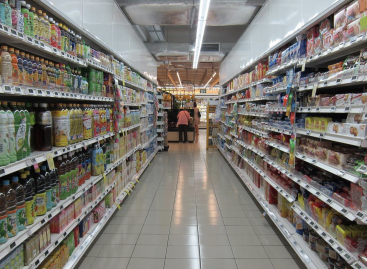 Ever-increasing energy prices result in unexpected steps. Some European retailers…
Read more >
As of this fall, it will be possible to farm…
Read more >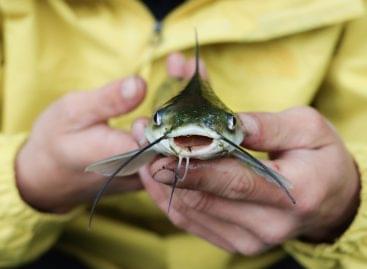 The complex development of the breeding technology of three indigenous…
Read more >