Arena Plaza is sold
Plaza Centers N.V., a leading emerging markets property developer, has announced that it has executed a binding agreement for the sale of its Arena Plaza shopping and entertainment centre in Budapest to UK based Active Asset Investment Management (aAIM).
Plaza Centers will remain responsible for the letting of the
centre's remaining units for a period of up to one year following the closing,
and is anticipated to benefit from further price adjustments reflecting the
signing of any additional leases during the two consecutive earn-out periods,
which end three months and 12 months respectively following the completion.
Plaza Centers management estimates the final transaction price based on actual
rent levels will be no less than about EUR 380 million, with an overall
transaction price cap of EUR 400 million, as agreed with aAIM.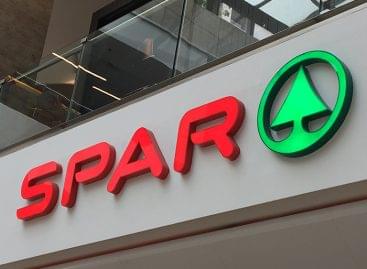 Spar upgraded its stores in Nagykanizsa and Gyál from more…
Read more >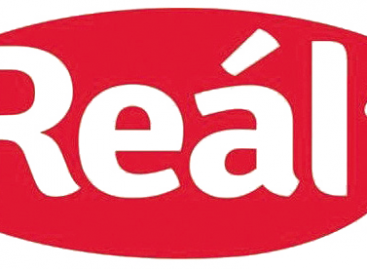 Élésker Kft. is building a new Reál store in Békéscsaba,…
Read more >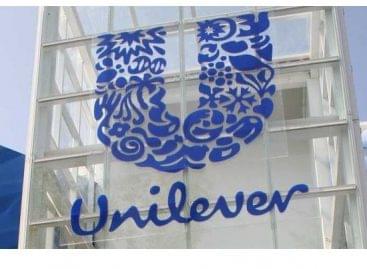 Unilever's sales grew better than expected in the second quarter,…
Read more >