Increased invoice control at stores
According to finance minister Janos Veres the black economy could be decreased form nowadays 20% to 8-10%.
He gave an interview for economic daily Napi Gazdasag, where
he said the stores not giving invoice can wait a punishment newer been before.
The supervisors will be more rigid and may close the store easier as before.
The goverment is thinking about binding the costumer to retain the bills.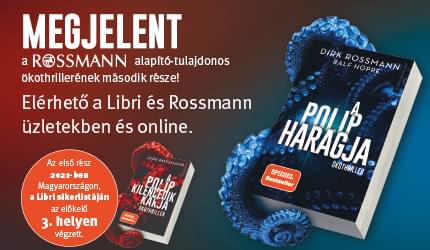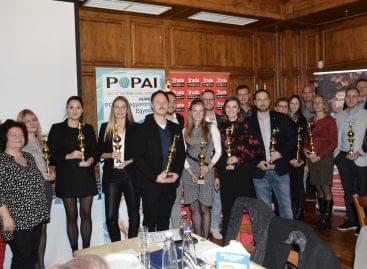 This year's last POPAI Hungary Association meeting was held in…
Read more >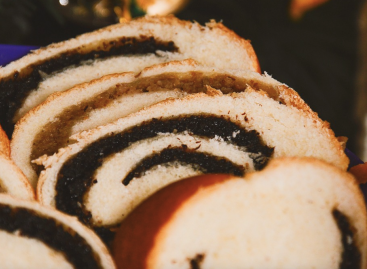 The spectrum is wide: it starts at HUF 1,999, although…
Read more >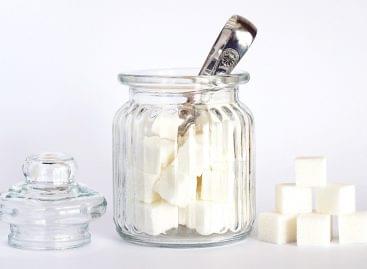 Sugar, milk, oil – there is an increasingly serious shortage…
Read more >