Water tourism development started in the Upper Tisza region
The Upper-Tisza water tourism development has started in four settlements – Tiszabecs, Szabolcsveresmart, Rakamaz and Tokaj. Among others – water tourism stops will be created from 500 million forints non-refundable subsidies – the consortium leader of the project told MTI.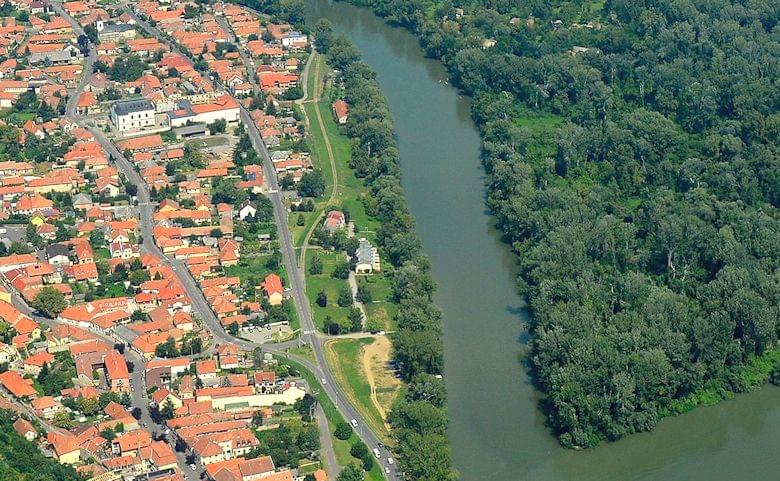 With the development in the Tokaj, Upper Tisza and Nyírség priority tourism development area, the Tisza upper section will be able to become a popular water tourism attraction providing quality services in the future. The preparation of the development is part of the Széchenyi 2020 program that was started in October 2018.
More information about the project can be found at www.bjmokk.hu. (MTI)
Sorry, this entry is only available in Hungarian.
Read more >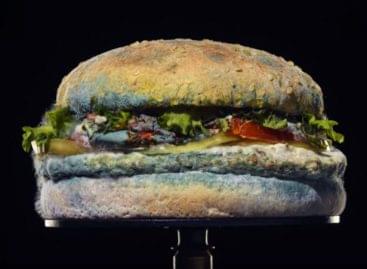 The beauty of real food is that it gets ugly.…
Read more >