The first leisure map of Lake Balaton has been launched
This year, 2020, is a milestone in many ways, not only for Hungary, but worldwide. The current global health situation is making life difficult for many sectors, so tourism is affected in several ways: it affects holidaymakers as much as service providers. Move in Balaton, or MiBo, the country's first leisure map focusing on Lake Balaton, can help during this difficult time.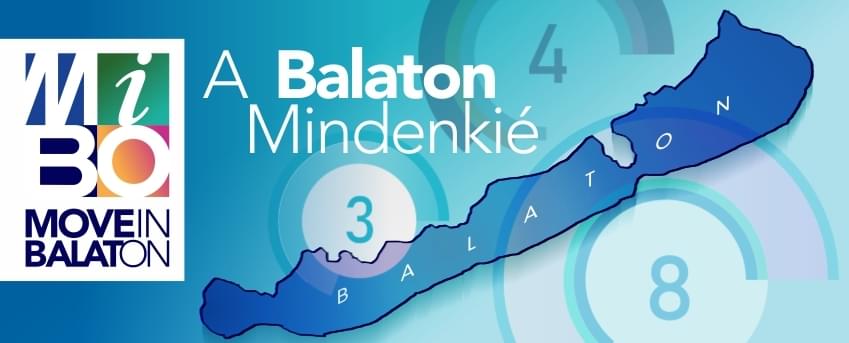 In 2020, the "Hungarian Sea" and its surroundings will face difficulties that they may have never had to deal with. The pandemic caused by COVID-19 has also reached Hungary, making the everyday life of the population of our country difficult with many changes. The basic idea of the startup company that created Move in Lake Balaton – although it was born long before the introduction of quarantine – has not changed: travelers and those who want to relax should find the most suitable service provider for them, offering sports, equipment rental, education and leisure activities.
Related news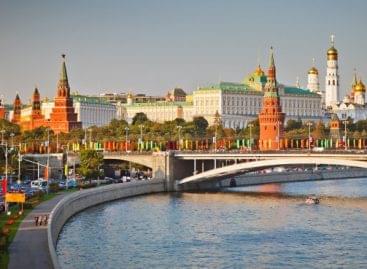 In Russia, showrooms and restaurants will not be open from…
Read more >
The market for IT and telecommunications articles fell by 30…
Read more >
In Slovenia, most of the shops closed on Saturday, part…
Read more >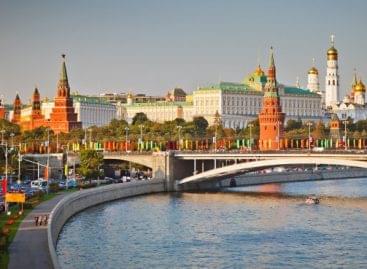 In Russia, showrooms and restaurants will not be open from…
Read more >
Brilliant hot sauce packaging from China designed to look like…
Read more >