Risks posed by a diseas
More than a year ago the Hungarian authorities passed regulation (49/2015. /XI. 6./ EMMI regulation) on the obligatory Legionella bacteria-related risk assessment by the operators of public buildings. From February 2017 the public health authorities have the right to fine building operators that fail to comply with this rule. Legionella infection can cause death.
Health and environment expert Dr Zsófia Barna told that most people think the bacteria can spread through air conditioning systems only, but tap water, wet cooling towers and Jacuzzis are a much bigger risk in this respect. The regulation names hotels and other places of accommodation as high-risk buildings, so those who operate these must assess Legionella risks and have hot tap water and Jacuzzis regularly tested for the bacteria.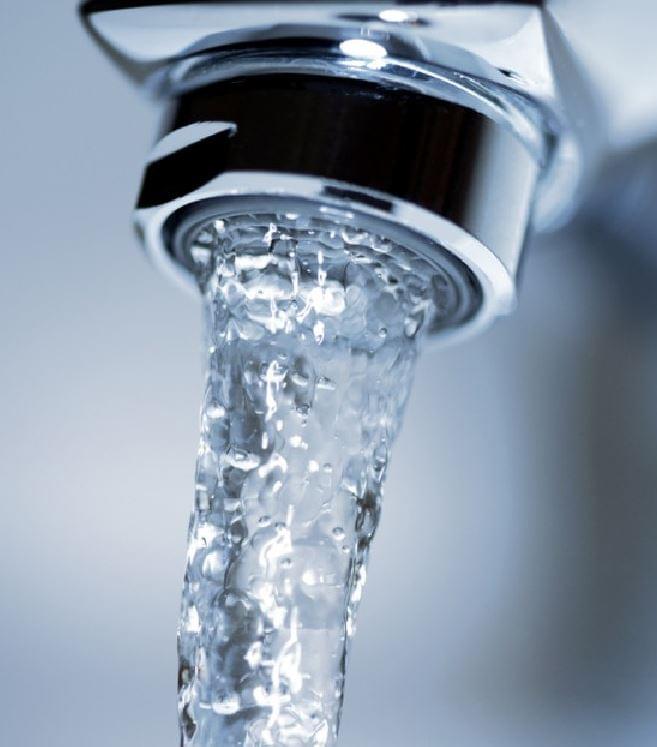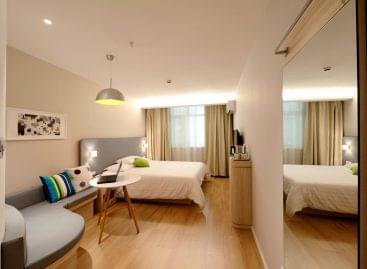 The number of guest nights spent in commercial accommodation establishments…
Read more >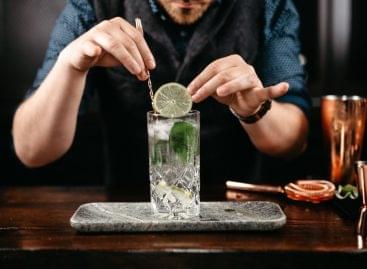 Sorry, this entry is only available in Hungarian.
Read more >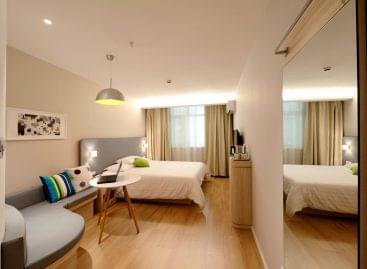 The coronavirus pandemic has reduced reluctance to travel less than…
Read more >