Magazine: Stronger competition and a level playing field in the e-payment market
In the summer of 2019 a study by the Hungarian Competition Authority (GVH) found that the costs of bank card payment are too high for small-turnover retailers – so high that they are better off not offering this service at all.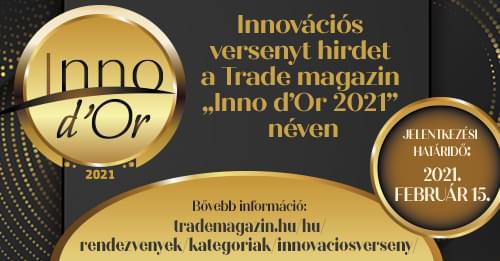 In the light of this it is very important that GVH has recently said: the amended Trade Act – published on 14 July 2020 and entering into force on 1 January 2021 – doesn't make the introduction of bank card payment mandatory for retailers, it obliges them to introduce 'electronic payment'. This step creates a level playing field for bank card and other electronic payment service providers (e.g. the instant payment solutions launched in March).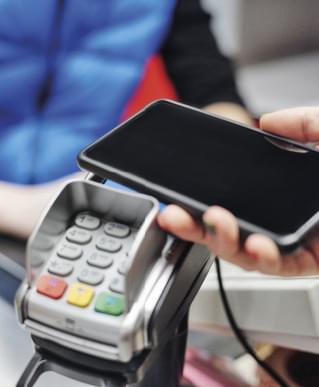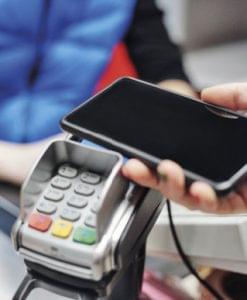 //
Related news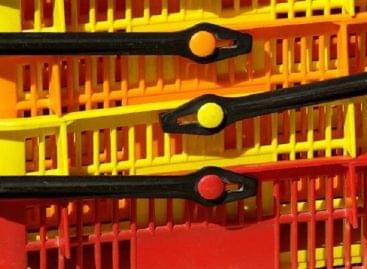 The Ministry of Innovation and Technology (ITM), the Hungarian Competition…
Read more >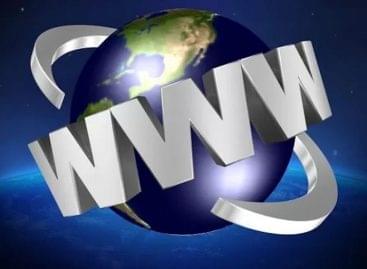 Starting from this year, companies operating online cash registers are…
Read more >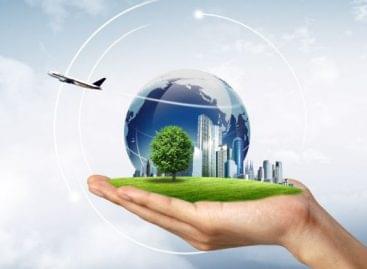 The Hungarian Competition Authority (GVH) has published a so-called A…
Read more >