Analysts: positive signs in the industrial production growth
After the halt in June and July, the analysts of Takarékbank and Raiffeisen consider the industrial production growth of September as a good sign. They believe that this year's average growth in industrial production will be around 5.5 percent.
The volume of industrial production, compared with August increased by 3.9 percent, seasonally and working day adjusted in September. Compared to the same period of the last year, the working-days adjusted index and the unadjusted index both increased by 3.0 percent – reports MTI.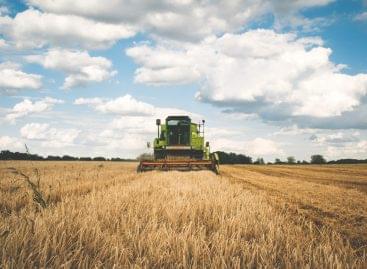 The regional productivity of Hungarian agriculture increased by 161 percent…
Read more >
Highly pathogenic avian influenza has reappeared in Szabolcs-Szatmár-Bereg county, this…
Read more >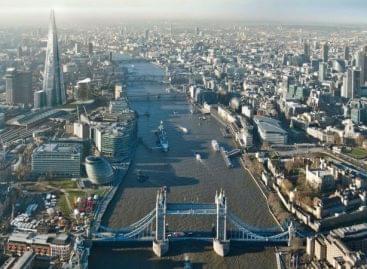 Annual inflation in Britain, Europe's largest non-EU economy, accelerated to…
Read more >