Mobile grocery bus launches in Dubai
Carrefour UAE, operated by Majid Al Futtaim Retail, has launched Mobimart, the first grocery store on a bus. The service will bring convenient and accessible shopping to underserviced neighbourhoods across Dubai.
Mobimart will operate six days a week, offering shoppers a large variety of their daily grocery needs. Options include, but not limited to, organic produce, frozen food, snacks, beverages, and light household items. The bus will park at convenient locations close to shoppers' homes.
Retail Analysis
Related news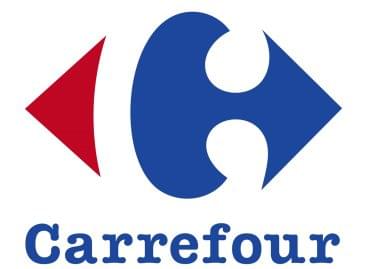 Carrefour Italia has confirmed to unions that it is to…
Read more >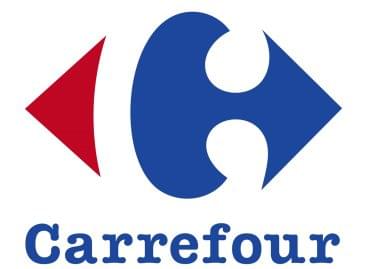 Carrefour has announced that it will end the distribution of…
Read more >
French retailer Carrefour has joined forces with Back Market and…
Read more >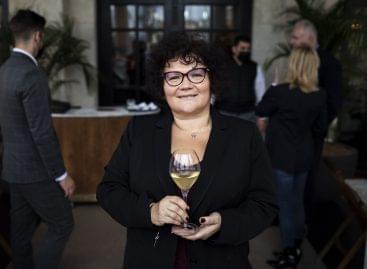 Nyúlné Pühra Beáta, chief winemaker of the Nyakas Winery in…
Read more >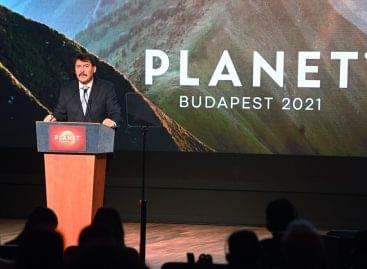 The biggest sustainability event in the region will be held…
Read more >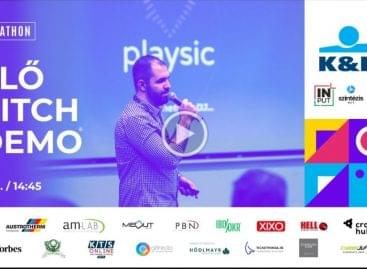 The first round of the national Ideathon 4.0 by K&H…
Read more >