Food donation from Raiffeisen Bank
The bank's "Jointly" program gives food for 9 créche, in three places the donation arrives in frame of a small event.
 The bank collected more than HUF 10
million from there clients, this money could help for almost 1,000
infants in créche for two months to eat healthy food. The
donation arrives through the Foundation for Feeding Children.
Raiffeisen Bank's charity campaign continouse in spring.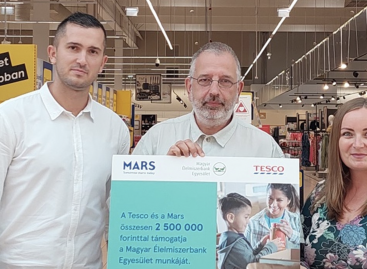 Thanks to their collaboration, Mars and Tesco support the work…
Read more >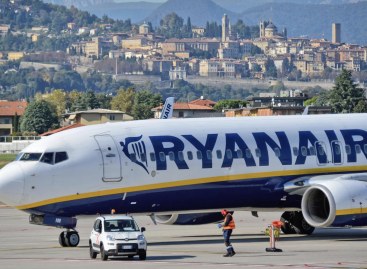 The airline's average fare would rise from around €40 (£33.75)…
Read more >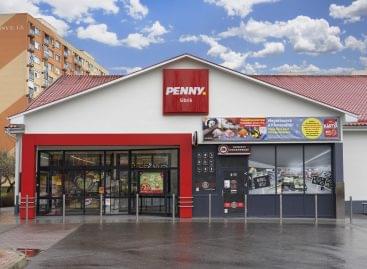 PENNY's large-scale store renovation and modernization project launched at the…
Read more >