The fate of shelf money is a question
According to the informations of Napi Gazdaság; the 3 percent secondary recovery limit so-called shelf money can be out of the food product draft law.
The 3 percent secondary recovery limit would regulate the relationship between the dealers, distributors and suppliers. The President returned the draft law to parliament for consideration, which is not acted for more than 60 days now.
According to analysts; the exclusion of the 3 percent would cause smaller damages than if the rules would remain inside the law.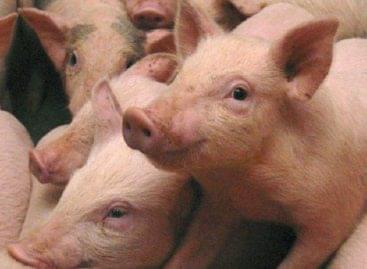 Our goal is to significantly expand the supply and export…
Read more >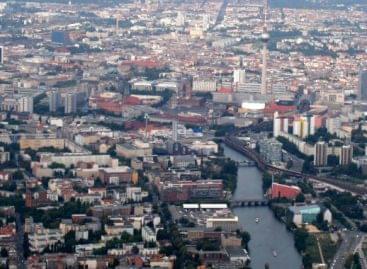 There is a realistic chance that the trade turnover between…
Read more >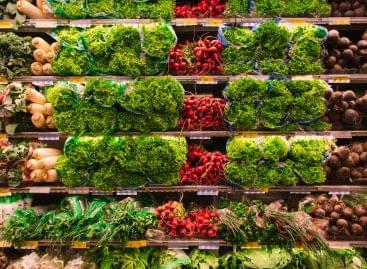 Organic cultivation will be supported by a tender with a…
Read more >