Dessert apples are enough for this year, but the industry is forced to import
The dessert apples of this year have much higher quality, but the industrial users forced to import – told Csizmadia György, vice president of the Hungarian Fruit and Vegetable Interprofessional Organisation and Product Board (FruitVeB), to MTI on Monday.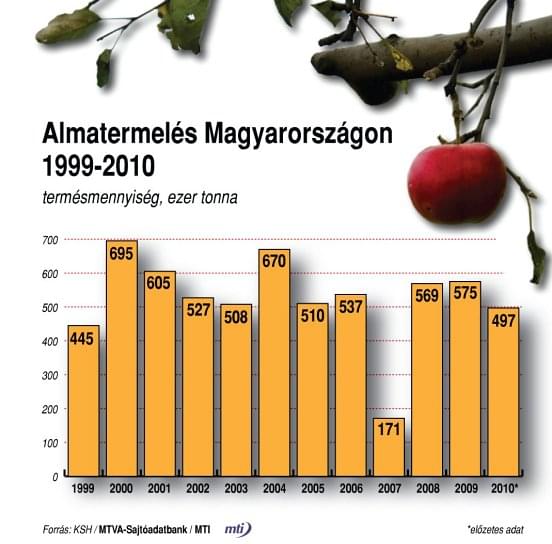 The organization did not reflect lack of apples – the Vice President stressed.
This year, according to preliminary datas; about 300 thousand tons of apples grown and due to the favorable weather conditions the quality of dessert apples is better than last year – reports MTI.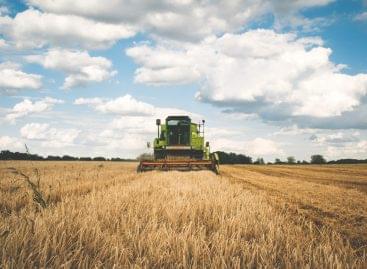 The regional productivity of Hungarian agriculture increased by 161 percent…
Read more >
Highly pathogenic avian influenza has reappeared in Szabolcs-Szatmár-Bereg county, this…
Read more >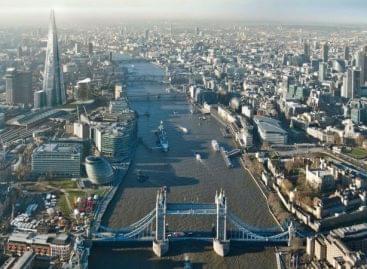 Annual inflation in Britain, Europe's largest non-EU economy, accelerated to…
Read more >