InBev sells off Belgian and Dutch assets
Brewing combine InBev has announced that it is selling certain retail estate assets in the Netherlands and Belgium to Belgian property group Cofinimmo.
The brewer said it had entered into an agreement with
Cofinimmo which would see InBev Belgium sell 90% of Immobrew S.A./N.V., a
subsidiary which directly owns 824 pubs and some residential real estate
locations in Belgium and indirectly 245 in the Netherlands, for EUR419m on a
debt and cash free basis. At the same time, InBev will enter into a lease
agreement with Immobrew and some of its affiliates.
InBev said the move was consistent with its commitment to
free up capital invested in non-core activities, thereby enhancing the focus on
its core beer business.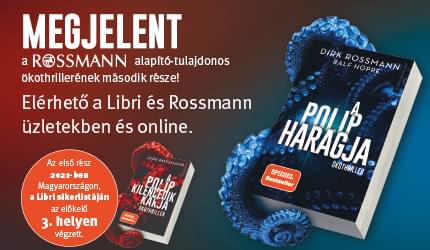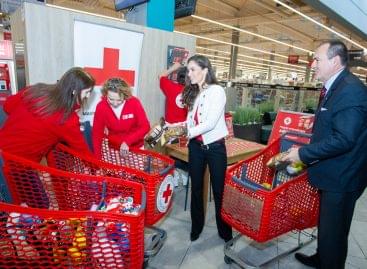 This weekend, the Hungarian Red Cross will once again collect…
Read more >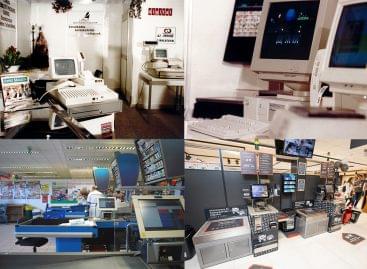 In 2002, CO-OP Hungary Zrt. signed a contract with the…
Read more >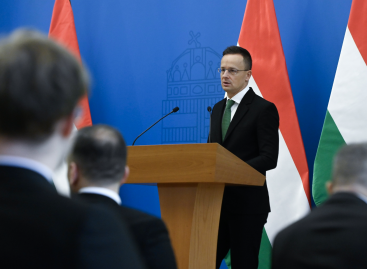 The Hungarian food industry has passed the stress test, after…
Read more >