Friesland Foods to Sell Kaasfabriek Eyssen
Kaasfabriek Eyssen is a leading producer of processed and smoked cheese and cheese spreads in the Netherlands, and is a part of Friesland Foods Cheese.
 Meppel-based
Friesland Foods B.V. has signed an agreement in principle to sell
Kaasfabriek Eyssen in Oosthuizen, to the Castricum-based cheese-maker
Kaptein B.V. The parties hope to formally conclude the transaction by
31 December 2008. Friesland Foods intends to sell Kaasfabriek Eyssen
because it is not a core activity of Friesland Foods Cheese.
Friesland Foods' long-term strategy, Vision 2015, sees Friesland
Foods Cheese focusing on the development, production, packing and
selling of semi-hard Dutch natural and rindless cheeses.
Kaptein has more than 50 years'
experience in the production, maturing and selling of a wide range of
cheeses and butters. The acquisition of Kaasfabriek Eyssen will
enable Kaptein to further expand its position in the market for
special cheese products, thereby helping to ensure the plant's
long-term continuity.
Friesland Foods will remain owner of
the Slankie brand. Friesland Foods and Kaptein will also conclude an
agreement whereby Kaptein will continue to make products for
Friesland Foods.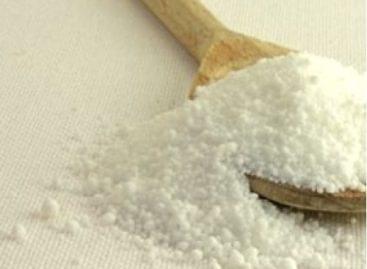 The Hungarian Red Cross and Auchan Hungary's national Christmas fundraising…
Read more >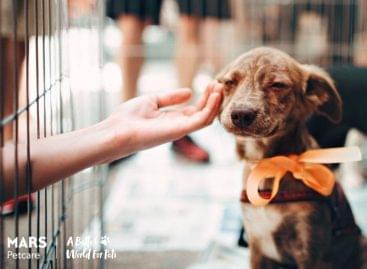 One in two dogs is overweight. According to recent studies…
Read more >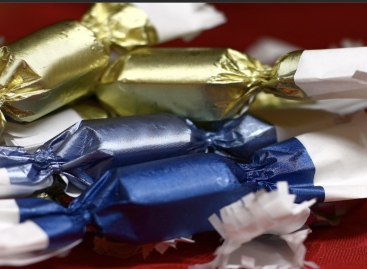 From 1 December, Norbert Erdős, State Secretary of the Ministry…
Read more >