Hungarian distilleries are preparing the apricot pálinka of the year together
After last year's joint success Hungarian distilleries will prepare the pálinka of the year jointly again, this time from apricot. The special brew will debut in the spring, at the Budapest Pálinka Festival. The blend of the best apricot pálinka of the domestic distilleries can be tasted by the audience at the festival for the first time. Jury President Békési Zoltán revealed the name of the 11 distilleries, that will contribute in the making of the high-quality distillate.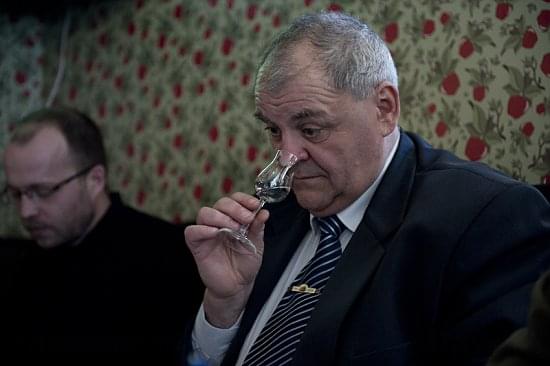 Photo: Glodi Balázs
The festival's main attraction will be the pálinka of the year, which is jointly prepared by the country's 11 chosen distilleries. A total of 1,900 bottles will be made.
The three-member panel of judges have chosen the items of  11 distilleries on the basis of scent character, purity, taste character, taste clarity and harmony. Finally, the following items of 11 distilleries were selected:
Harmatrázó, Gusto, Békési, Rézangyal, Villányi, Schiszler, Szalontai, Csalló, Rex, Hegyközi and Zwack.
The bottles will be available in the Buda Castle, between May 10 to 13.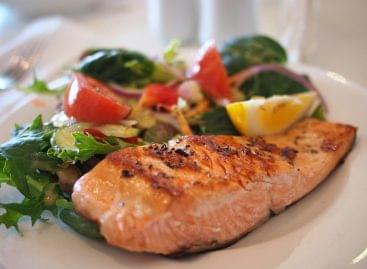 Debrecen will be the guest of honor at the Tiszafüred…
Read more >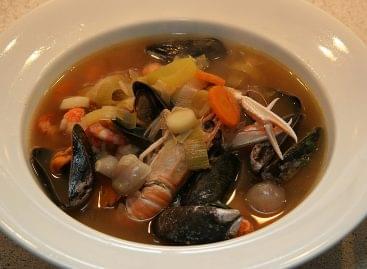 Thousands are expected on the bank of the Tisza in…
Read more >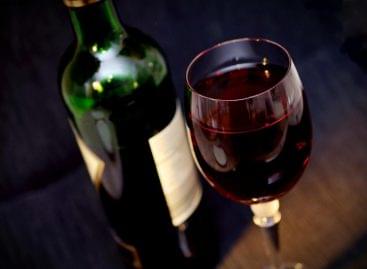 The winemakers are excellently adapting to the changes, they are…
Read more >