Safety in numbers: the pálinka of the year
2015 is the year of the apple! The distilleries of Hungary have joined forces this year, just kike in the previous years, to prepare the pálinka of the year, this time from apples. The unique blending can be tasted for the first time at the Budapest Pálinka Festival during the spring.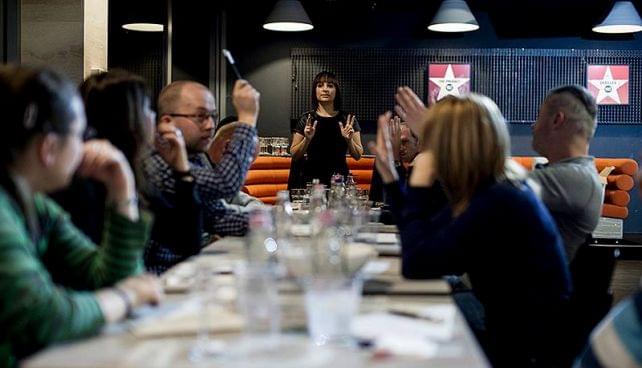 This year the distilleries could send their distillates for the fifth time to mix them into the Pálinka of the Year, which has become the symbol of professional collaboration. The jury, consisted of the masters and experts of the participating distilleries this time rated nine samples for gold and silver medals out of the 16 submitted items. The event was held at the Akvárium Klub, while the unique blending includes the Brill, Csalló, Cruxx, Gyulai, Harmatrázó, Márton és Lányai, Nobilis, Schiszler és Zimek pálinkas.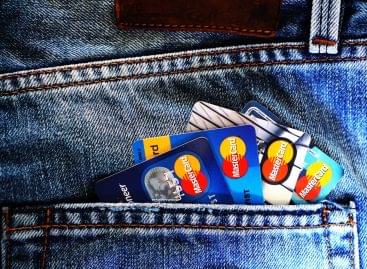 The income situation of the Hungarian population improved in the…
Read more >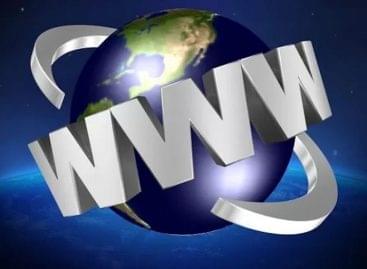 The market for online services has changed, customers are making…
Read more >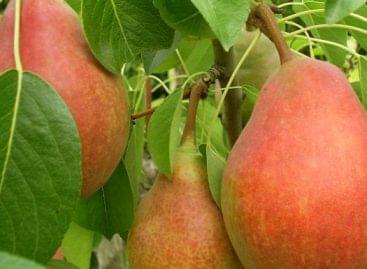 The Ministry of Agriculture considers the conservation of biodiversity and…
Read more >