The duration of holidays are becoming more and more shorter
Fewer people travel to a vacation for a whole week. The majority of the Hungarians booked only 3-4 nights in a domestic hotel this summer, in a value of an average 50 thousand HUF. One in five hotel guests paid with Széchenyi Rest Cards, the most popular destination was Siófok – the datas of szallas.hu shows.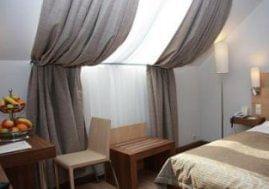 Two-thirds of Hungarians only booked accommodations for long weekends in this year's main season. The wealthy people also prefer to travel several times, but for a shorter period of time.
In summer, apartments and guest houses are the most popular. For example, this year only 40 percent of the travelers chose a hotel. (MTI)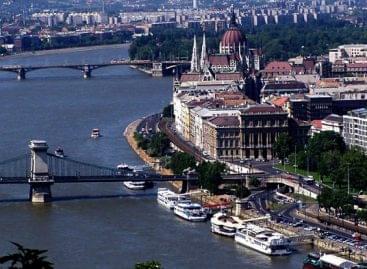 Domestic tourism remains extremely strong in the countryside, with tourism…
Read more >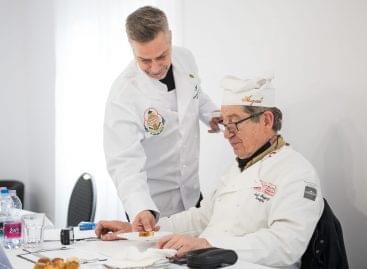 Sorry, this entry is only available in Hungarian.
Read more >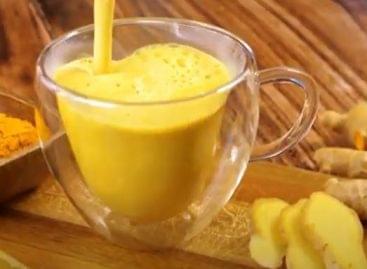 From bold beetroot red to bright spirulina blue, nature offers…
Read more >