Hungarian farmers are becoming more and more open to technological developments
Hungarian farmers consider technological developments to be essential. 68% of them would invest in various upgrades, and some of them have already started investing. The tools of precision farming are also becoming more and more accepted. 39% of agricultural entrepreneurs want to invest in the most modern technology in the near future, according to Budapest Bank's latest Agricultural Economics Index. One third of the investments are financed by bank loans or financial leasing, which are now available on unparalleled favorable terms in the loan programs of the economic protection plan.
The results of Budapest Bank's latest Agricultural Economy Index are encouraging on the one hand, as the data of the sub-indices show that farmers felt the negative effects of the pandemic relatively little, but on the other hand the unfavorable, droughty weather is a great difficulty for them. And according to 33% of those affected, the poor spring weather had the most detrimental effect on their efficiency.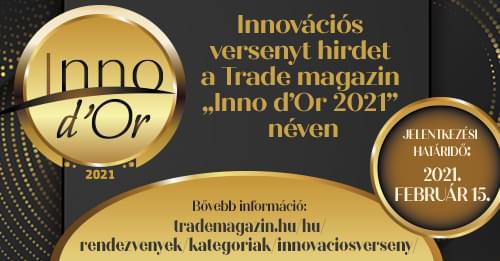 Related news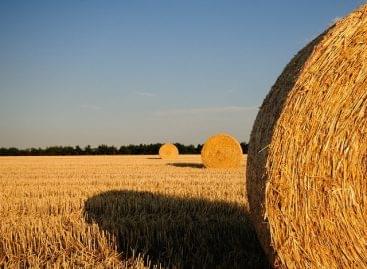 Sorry, this entry is only available in Hungarian.
Read more >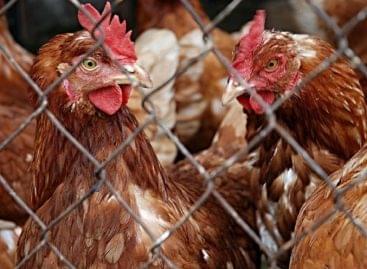 The laboratory of the National Food Chain Safety Office (Nébih)…
Read more >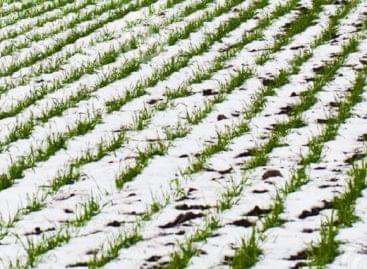 Grain growers welcome the snow in Transdanubia – agrarszektor.hu wrote.…
Read more >