Factoring is becoming increasingly popular among SMEs as digital finance products are the future
Interest in digital financing products has grown significantly, as the crisis caused by the pandemic has had a strong impact on the liquidity of domestic SMEs.
Since March 2020, the number of SMEs registering on the Péntech financing site has increased by more than 400 percent.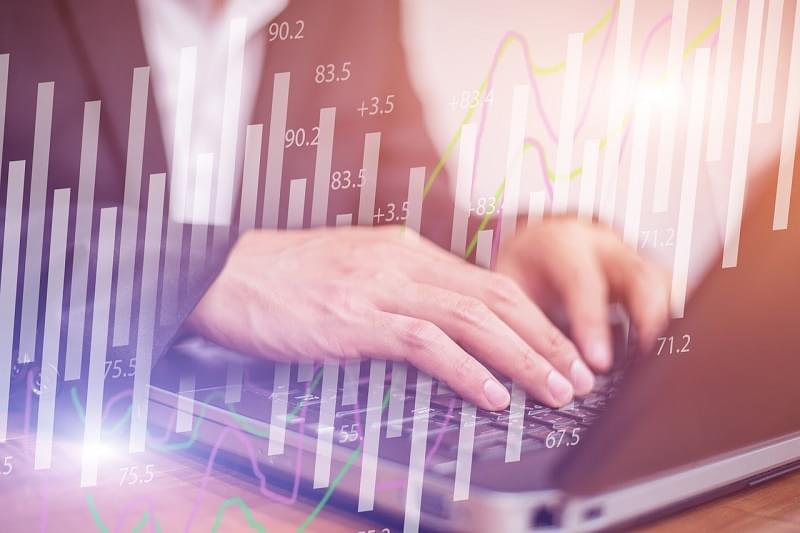 The coronavirus has fundamentally changed the world, the economic consequences of the pandemic have had to be borne by all sectors, and this is no different in the lives of small and medium-sized enterprises in Hungary. In times of crisis, companies are constantly looking for extra safety nets and resources that can help them get through more difficult times.
Related news
The negative impact of the epidemic appears to be slowly…
Read more >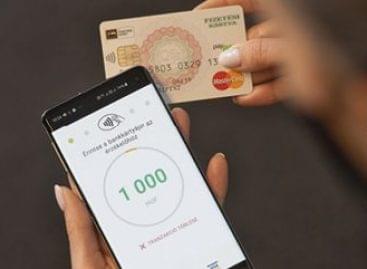 A bit more than one year ago Mastercard launched an…
Read more >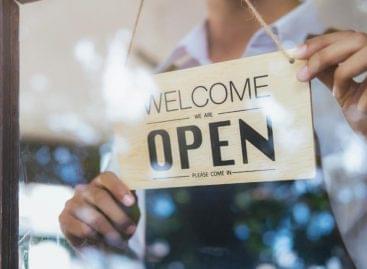 Small businesses are the unsung heroes of the global economy…
Read more >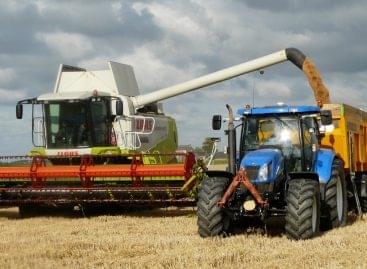 The Renewable Countryside, Renewable Agriculture Program provides and strengthens Hungarian…
Read more >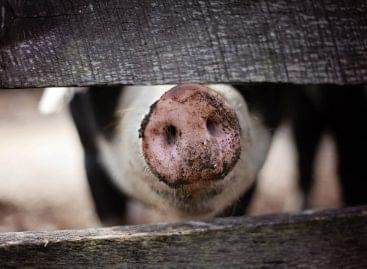 The Romanian authorities have decided to destroy another 25,000 pigs…
Read more >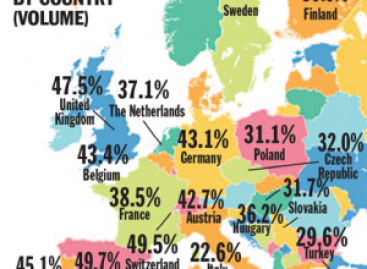 First published in 1998, PLMA's International Private Label Yearbook now…
Read more >