There is a growing interest in the one and only bee hotel in Croatia
There is a growing interest in the only "bee hotel" in Croatia that offers hives full of fertile bees to people who, although they want to produce their own honey, have neither the time nor the space to take care of small pollinators, the Croatian press reported.
The bee hotel is located in a pine forest not far from the town of Garesnice in central Croatia. It is a unique idea implemented by the Balja couple, Domagoj and Tatjana, with a hundred-year-old family beekeeping tradition behind them.
Their aim was to help increase the quality of beekeeping tourism and education programs, to bring tradition and originality to a sector that does not destroy the ecosystem. (MTI)
Related news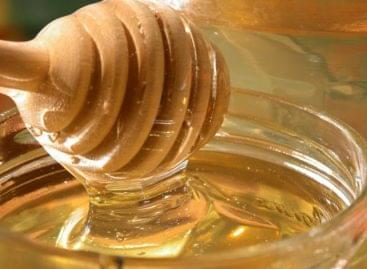 Efforts over the past two years have paid off, with…
Read more >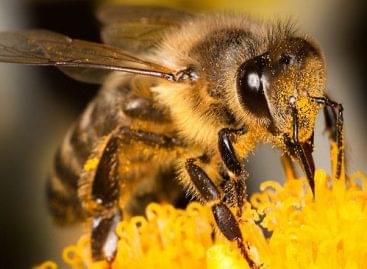 Beekeeping is a diverse and highly important sector of Hungarian…
Read more >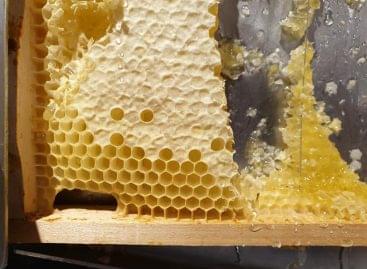 The efforts of the last two years have been fruitless,…
Read more >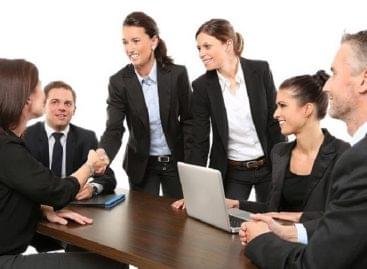 One in five Hungarian employees is thinking about starting a…
Read more >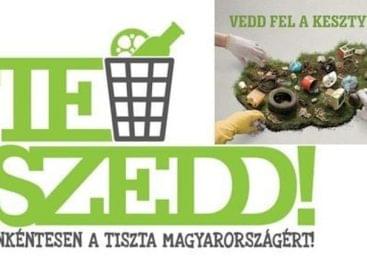 ITM Secretary of State: the volunteers of the TeSzedd! action…
Read more >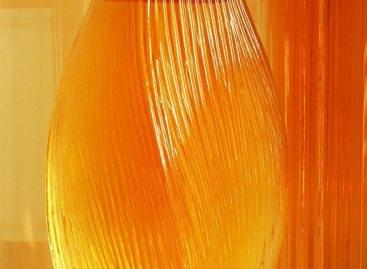 Employees of the National Tax and Customs Administration (NAV) found…
Read more >