Growing problems in the dairy sector
The loss of producers is currently 15 HUF per liter. The processors give 55-60 HUF for a liter, the shops around 100 HUF and the customers purchase it for 180-220 HUF.
The situation is more complicated because large quantities of low priced foreign milk flows into Hungary; questionable quality milk, cream and cheese. Gamos András, CEO of Milkman Ltd. added; instead of the2 2 HUF per liter which was promised by the Ministry of Agriculture only 8.30 HUF per liter was paid out to producers on the pretense of base-based support – reports Origo.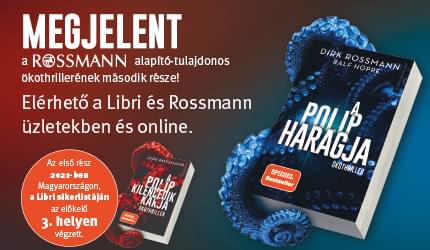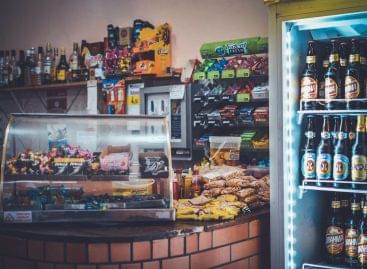 István Nagy spoke in ATV's evening newscast about the fact…
Read more >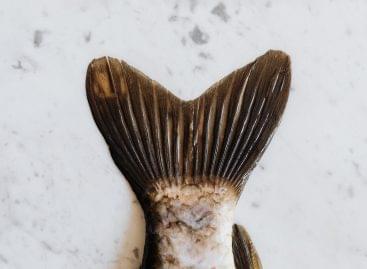 Fish prices have risen, but the increase in consumer prices…
Read more >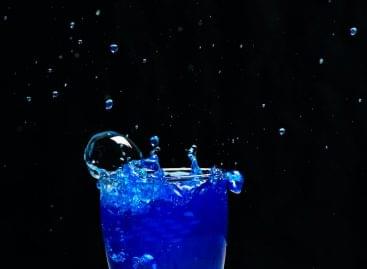 Young people and school-aged children still consume a high proportion…
Read more >