A new children's water paradise will be built in the Gyula Castle Bath for one billion forints
The construction of the new children's water paradise in Gyula Castle Bath has started, which will be completed from 1 billion 49 million HUF by the beginning of the summer season at the latest until June 15 at the latest, CEO Kun Miklós told MTI on Tuesday.
He explained that the Kisfaludy Tourism Development Program won 2.9 billion HUF a year ago, supplemented by 10 percent self-sufficiency. Of this, 2.8 billion HUF can be spent on construction, but it already appears that about 1 billion will need to be added to implement the planned improvements. (MTI)
Related news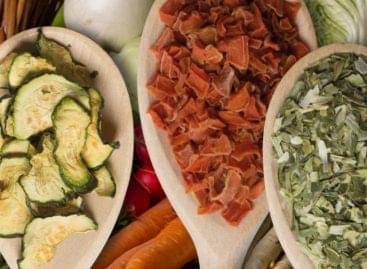 The Mezőker Kft. which produces dried vegetables and ready-to-eat vegetables,…
Read more >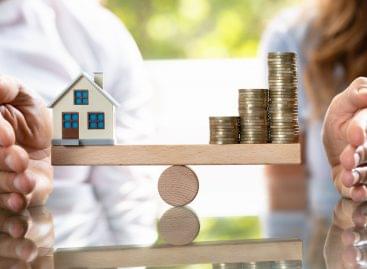 All indications are that due to high demand and the…
Read more >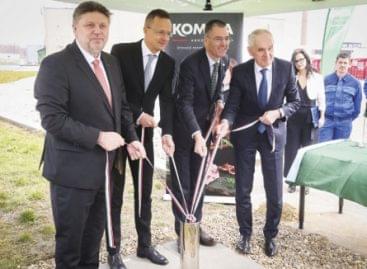 Kometa 99 Zrt. has started doubling its production capacity. The…
Read more >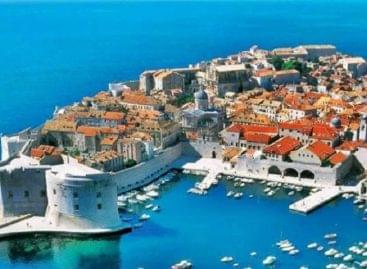 Two-thirds of Hungarians are planning a holiday in Croatia this…
Read more >
Despite the fact that last year Budapest Airport's passenger traffic…
Read more >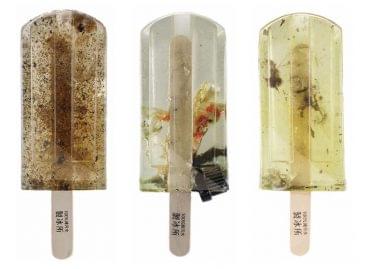 Sorry, this entry is only available in Hungarian.
Read more >