Aldi and Lidl are bidding against each other on the meat front
Lidl recently significantly reduced the price of German ground pork, and Aldi immediately reacted with ONE similar promotion, but involving Hungarian suppliers. As a result, every second product in the sale will be added to the customer's basket for free – pointed out HVG.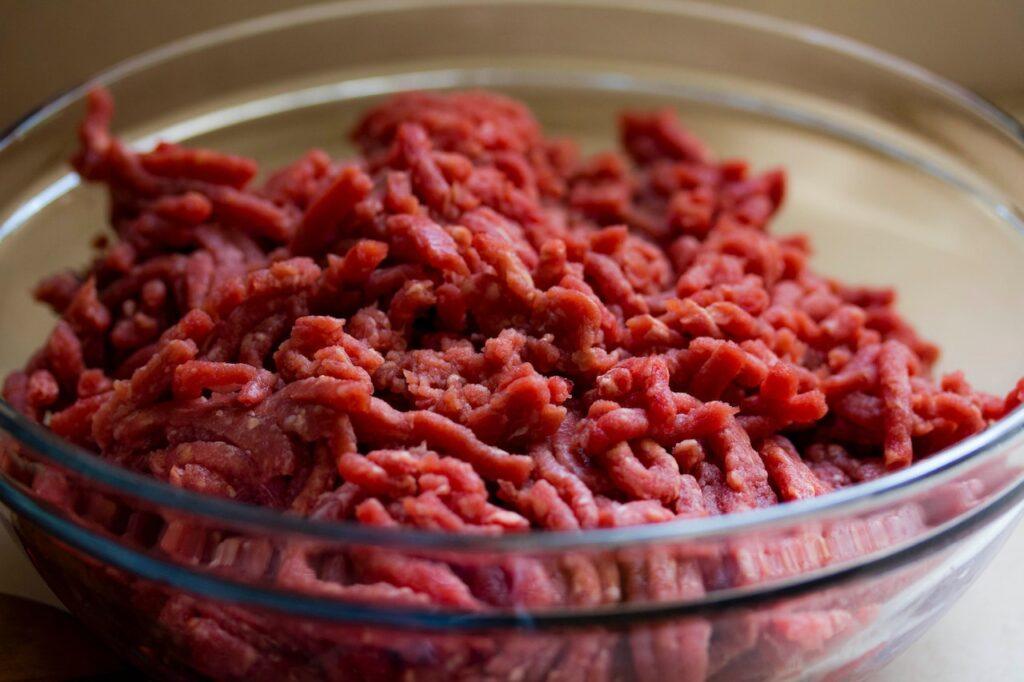 However, the competition between Aldi and Lidl is not only limited to lowering prices. Both supermarkets are committed to purchasing fresh meat from Hungarian suppliers in their permanent offer. This step also provides domestic agricultural producers with the opportunity to deliver their products to larger chains. The partnership with Hungarian suppliers emphasizes the long-term commitment of both companies to the Hungarian market and support of the local economy.
And the stiff competition between Aldi and Lidl can also benefit customers, as both supermarkets strive to offer quality products and competitive prices. With the free product sale, both chains can further strengthen their position on the Hungarian market.
Related news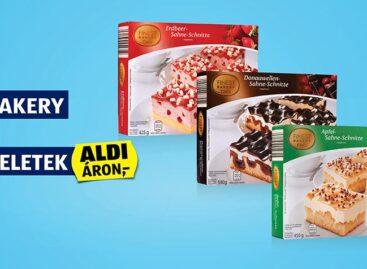 Az ALDI szezonális saját márkás kínálatába megérkeztek a FINEST BAKERY…
Read more >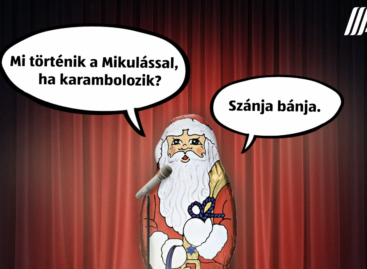 Aldi is once again showing its creativity on social media,…
Read more >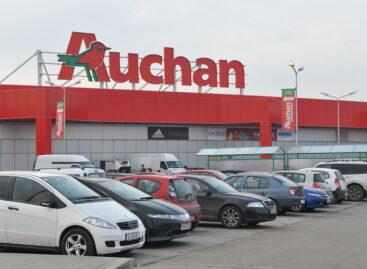 Auchan and Intermarché said they have entered talks to form…
Read more >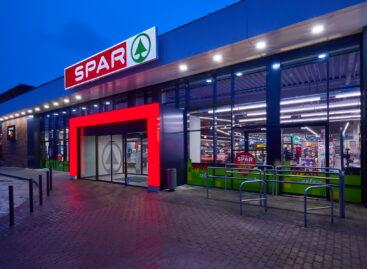 he capital IV. in the heart of the district, thanks…
Read more >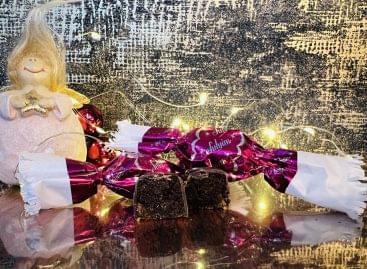 According to Auchan experts, price is increasingly important when buying…
Read more >