Magazine: So far relatively rapid economic growth
According to GKI Economic Research Zrt., the new two-thirds majority of Fidesz-KDNP in the Hungarian parliament will result in the building of an even more characteristic single-centre economic model in Hungary. However, the constant worsening of our competiveness and less funding from the European Union after 2020 will pose great challenges to the sustainability of this policy.
This year the economic growth is likely to approach 4 percent. In the first two months of 2018 export was growing faster than import; for the whole of the year import is expected to surpass export. The dynamics of gross salaries will slow down from last year's 13 percent to 10 percent. Last year the minimum salary grew by 15 percent, but this year only an 8-percent raise is planned.
In one year the unemployment rate dropped 0.7 percentage point to 3.9 percent. By 2016 net foreign investment in Hungary fell to 45 percent of the GDP – before the recession this rate was 50 percent. In the first quarter of 2018 the budget deficit was HUF 872 billion, nearly 64 percent of the annual target. This year the GDP-proportionate budget deficit will be around 2.5 percent. //
Related news
Everyday life during the cost of living crisis In the…
Read more >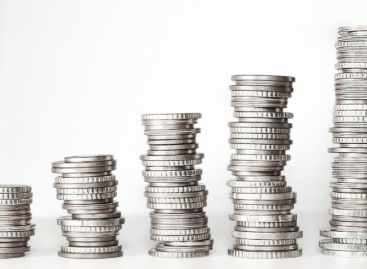 Sorry, this entry is only available in Hungarian.
Read more >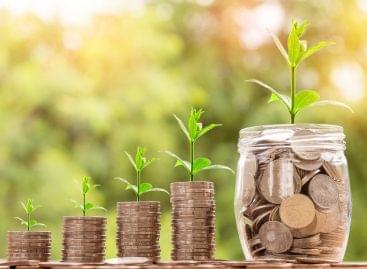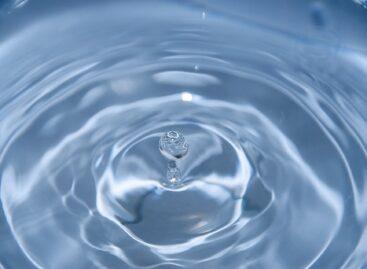 Unfortunately, we are increasingly feeling the effects of climate change…
Read more >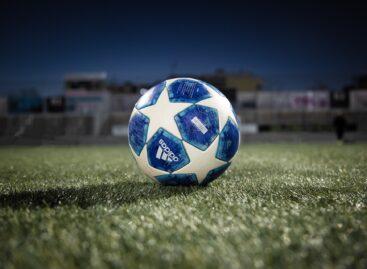 Lidl will be the global partner of the UEFA EURO…
Read more >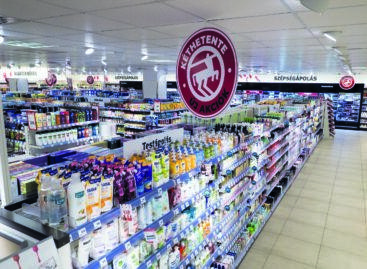 The Hungarian population is price sensitive, somewhat skeptical and not…
Read more >