METRO has no plans to sell Galeria Kaufhof
According German press informations the company is currently working on floating Media Markt/Saturn and considering divesting its Real hypermarket chain. The sale of Adler is close.
 Metro CEO Eckhard Cordes has said to
Sueddeutsche Zeitung that it is not holding talks to sell its Galeria
Kaufhof department stores. Despite the recently announced preliminary
results for 2008 showing a 1.1% decline in sales, Cordes said,
Kaufhof is performing well, so the sale can wait. A part of Media
Markt/Saturn could come to the stock exchange, there are several
meeting with potential buyer of Adler, Metro's textil retailer.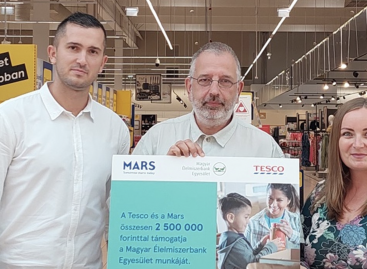 Thanks to their collaboration, Mars and Tesco support the work…
Read more >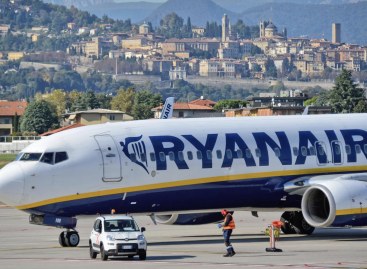 The airline's average fare would rise from around €40 (£33.75)…
Read more >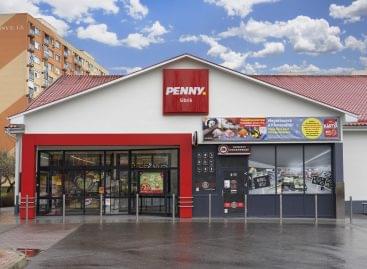 PENNY's large-scale store renovation and modernization project launched at the…
Read more >