Women purchase alone and strong-minded
According to GfK Hungária; In Hungary, shopping continues to be addressed to women. Half of the value of the purchasings of daily consumer goods are these kinds of purchases.
Only 16 percent of women purchase like "I take only something off the shelf, and go," 35 percent like to spend her free time with shopping and watching shop windows.
The Hungarian women tend to purchase not planned products, although with the increasing of age, this ratio decreases. Also women are willing to travel more to purchase in shops that are appropriate to their expectations. Seventy percent of women claim to always look at what and where to buy – reports Világgazdaság Online.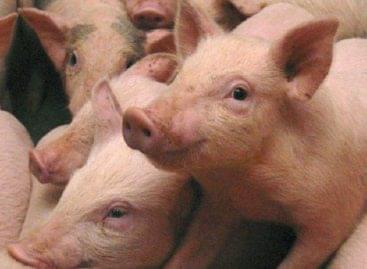 Our goal is to significantly expand the supply and export…
Read more >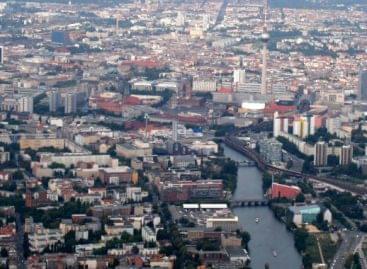 There is a realistic chance that the trade turnover between…
Read more >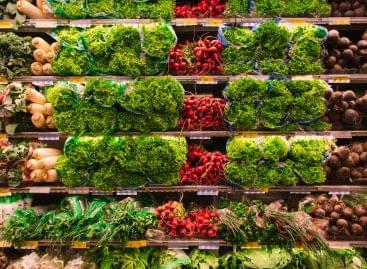 Organic cultivation will be supported by a tender with a…
Read more >