An old-new beer on the shelves: Spaten
Borsod Brewery Zrt. will reintroduce Spaten to the Hungarian market.The drink will respect the traditions of pils beer, but will be marketed in a completely renewed form.
Spaten is brewed since 1894. Since then, the brand's continued progress, and became one of those beer producers that can participate at the Munich Octoberfest. But from October it is not necessary to travel to Munich to taste this beer because Borsodi Brewery makes to Hungarian consumers the renewed Spaten beer available.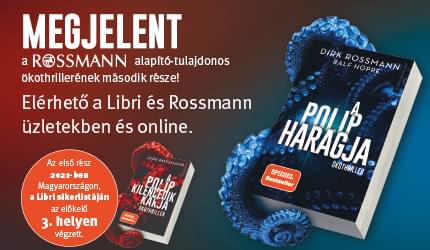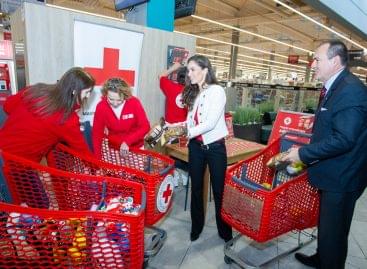 This weekend, the Hungarian Red Cross will once again collect…
Read more >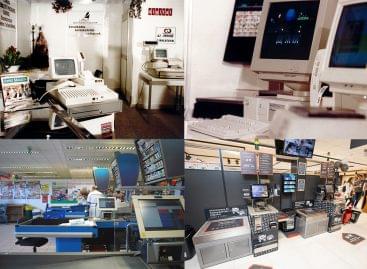 In 2002, CO-OP Hungary Zrt. signed a contract with the…
Read more >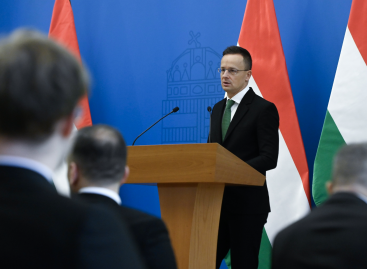 The Hungarian food industry has passed the stress test, after…
Read more >