Almost 40,000 liters bum wine were found
The specialists of Hungarian Customs and Finance Guard hunted down wine forgers in Soltvadkert, where they wanted to put out 36,000 liter of false wine. The penalty will be HUF 100 million.
 On the same day the members of the
guard went to a farm house near to Kecskemét, the basis of the
forgers, where they found two tanks under the ground, each are 30,000
liters big. Also 10,000 kilos of sugar from Serbia and other
ingredients of wine forgery were found.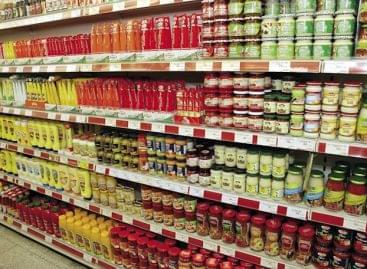 The volume of gross domestic product (GDP) decreased by 3.6…
Read more >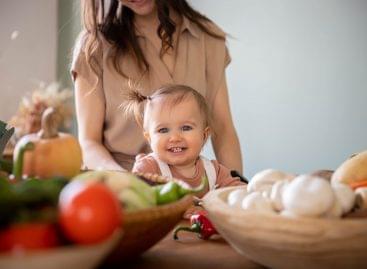 The official test mode of Hungary's newest online producer market…
Read more >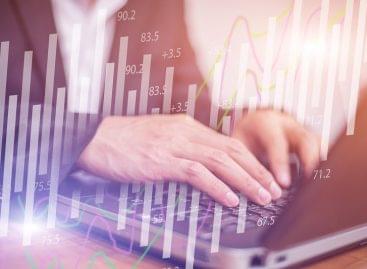 Interest in digital financing products has grown significantly, as the…
Read more >