Week dedicated to packaging in Düsseldorf
The largest Interpack exhibition of all times is to be held between 24-30 April 2008 in Düsseldorf. Interpack Processes & Packaging 2008 will occupy the entire area of the Düsseldorfi Exhibition Centre. Main topics of the exhibition will include: – Demographic and social changes behind the "convenience" trend. – The extremely flexible and diverse requirements manufacturers of equipment are faced with. –The continuing success of PET. – The growing significance of packaging as a means of communication. – High tech solutions for meeting the challenges faced by manufacturers of packaging machinery. Interactive solutions for household, retail, logistic and production tasks will be displayed at the Innovationparc Packaging exhibition, with FMCG products in the focus. Tickets for Interpack have been on sale from October 2007, with further information available at the www.interpack.com web site.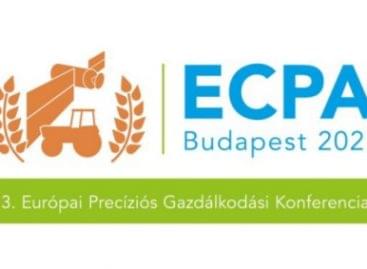 Precision agriculture is an innovation created for sustainability that can…
Read more >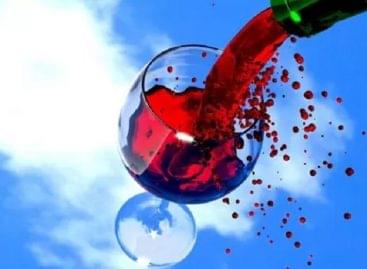 A Hungarian red wine has been an unprecedented success so…
Read more >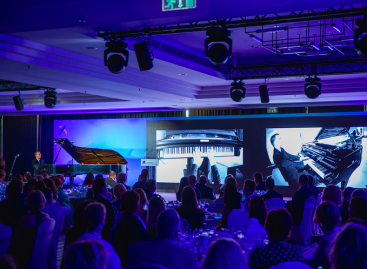 Sorry, this entry is only available in Hungarian.
Read more >