More Hungarians reported a decrease in their income than the European average
35 percent of European respondents indicated that their revenues decreased in 2020. In Hungary, this ratio was 41 percent of the Intrum debt management company informed MTI about the results of the November survey.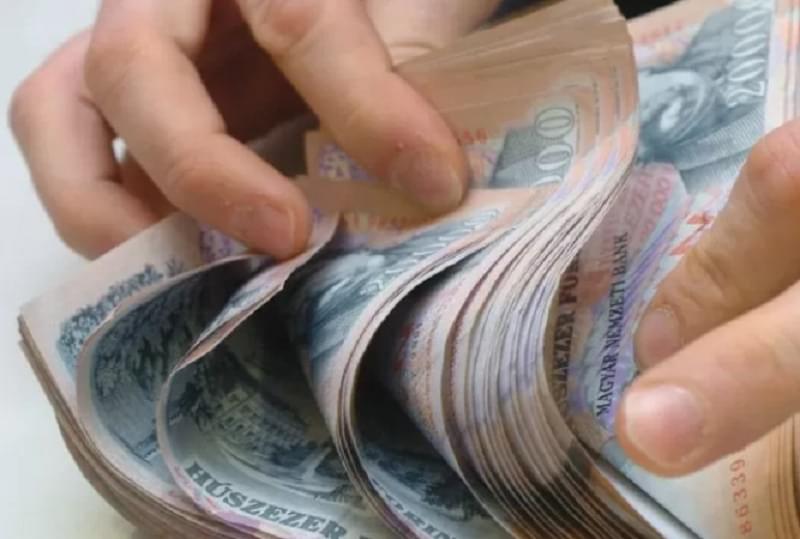 The communication noted that the decline in income at European level is mainly affecting those who already have low earnings.
63 percent of European respondents did not change their income last year, but many of them fear that their income may soon fall, they highlighted.
More than half of lower-income farmers have tightened their belts, reduced their purchases of non-vital goods, 21 percent have taken extra work during the pandemic, 16 percent have taken out loans from their families, and 9 percent have taken out a bank loan, Intrum said.
Related news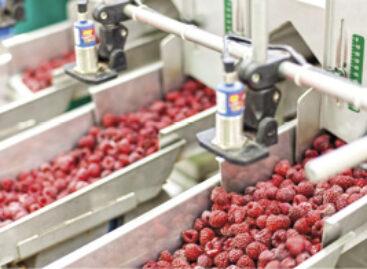 Az élelmiszeripari és italgyártó cégek háromnegyedénél hozott komoly fejlődést a…
Read more >
The average weekly grocery spend in Ireland has increased by…
Read more >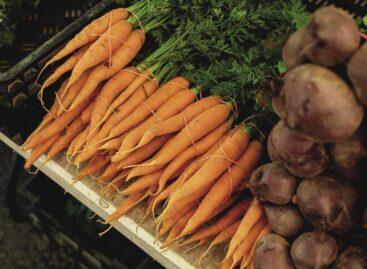 A Nemzeti Agrárgazdasági Kamara által támogatott kutatás fókuszában a rövid…
Read more >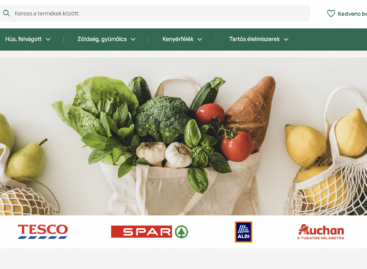 Less than a month after the popular shopping list function,…
Read more >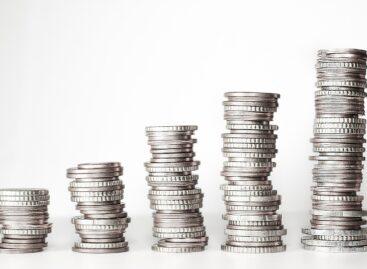 By the end of the year, the consumer price index…
Read more >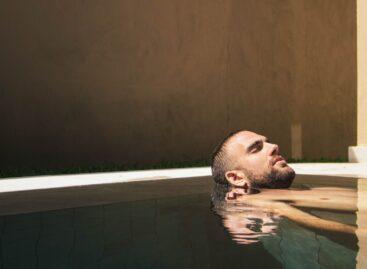 Budapest Gyógyfürdői és Hévizei Zrt. closed a successful summer season,…
Read more >