Vajda-Papír supplies hygienic paper products to the Hungarian Maltese Charity Service's children's programs for a year
Hungarian-owned Zalmon Kft. is developing a state-of-the-art salmon farm in Zalaegerszeg, the company informed MTI on Thursday.
According to the Communication, the construction of the investment, with a grant of around HUF 3 billion, is scheduled to start in early 2022, with the expected transport of salmon farmed in Zalaegerszeg mainly to nearby European countries from 2024.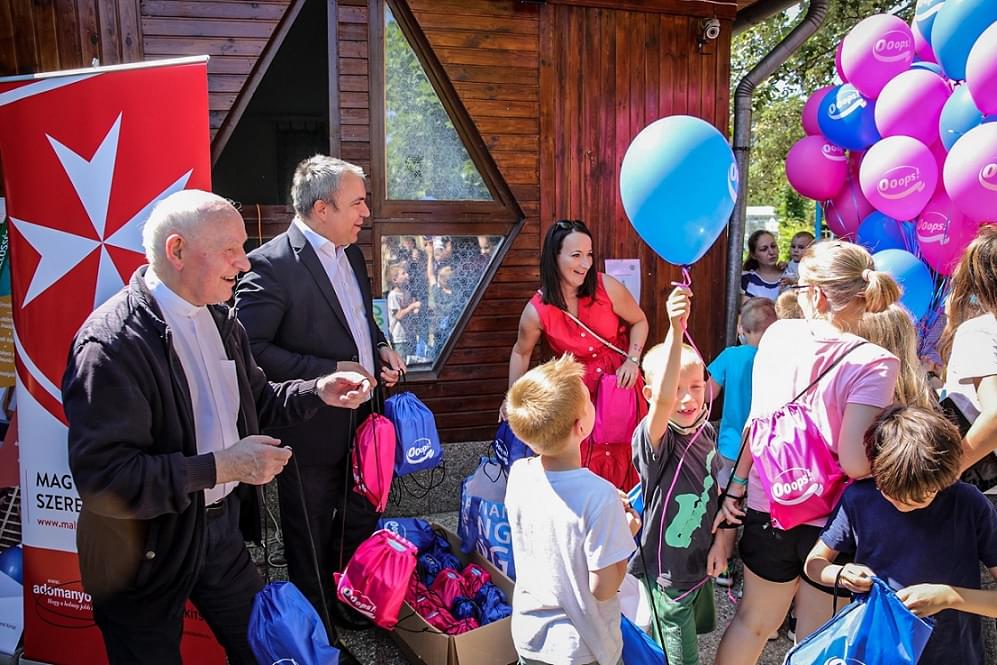 Related news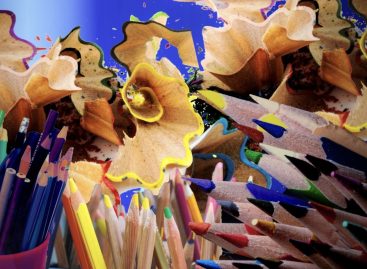 SPAR Hungary offers a wide range of school supplies in…
Read more >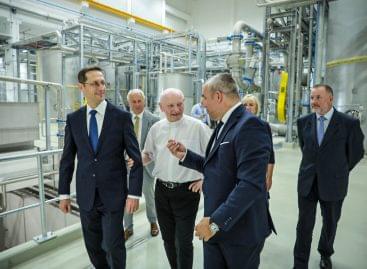 Vajda-Papír's paper factory in Dunaföldvár has been expanded with the…
Read more >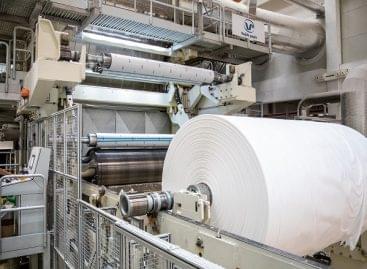 The production of Vajda-Papír is going according to plan, there…
Read more >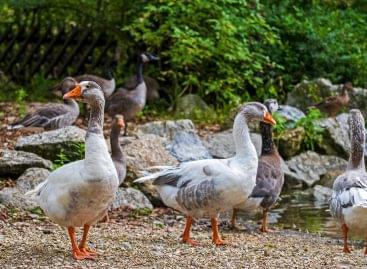 According to the relevant regulations of the World Organization for…
Read more >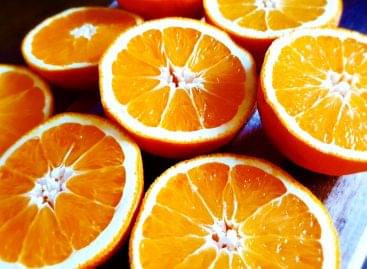 South Africa appealed to the WTO against the mandatory cold…
Read more >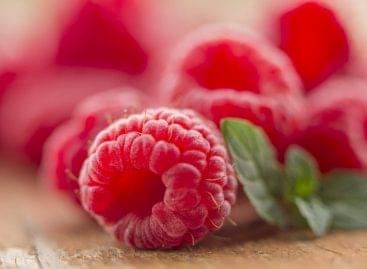 According to KSH data, raspberries were grown on 1,500 hectares…
Read more >